Bundt Cakes recipe with Novacart baking molds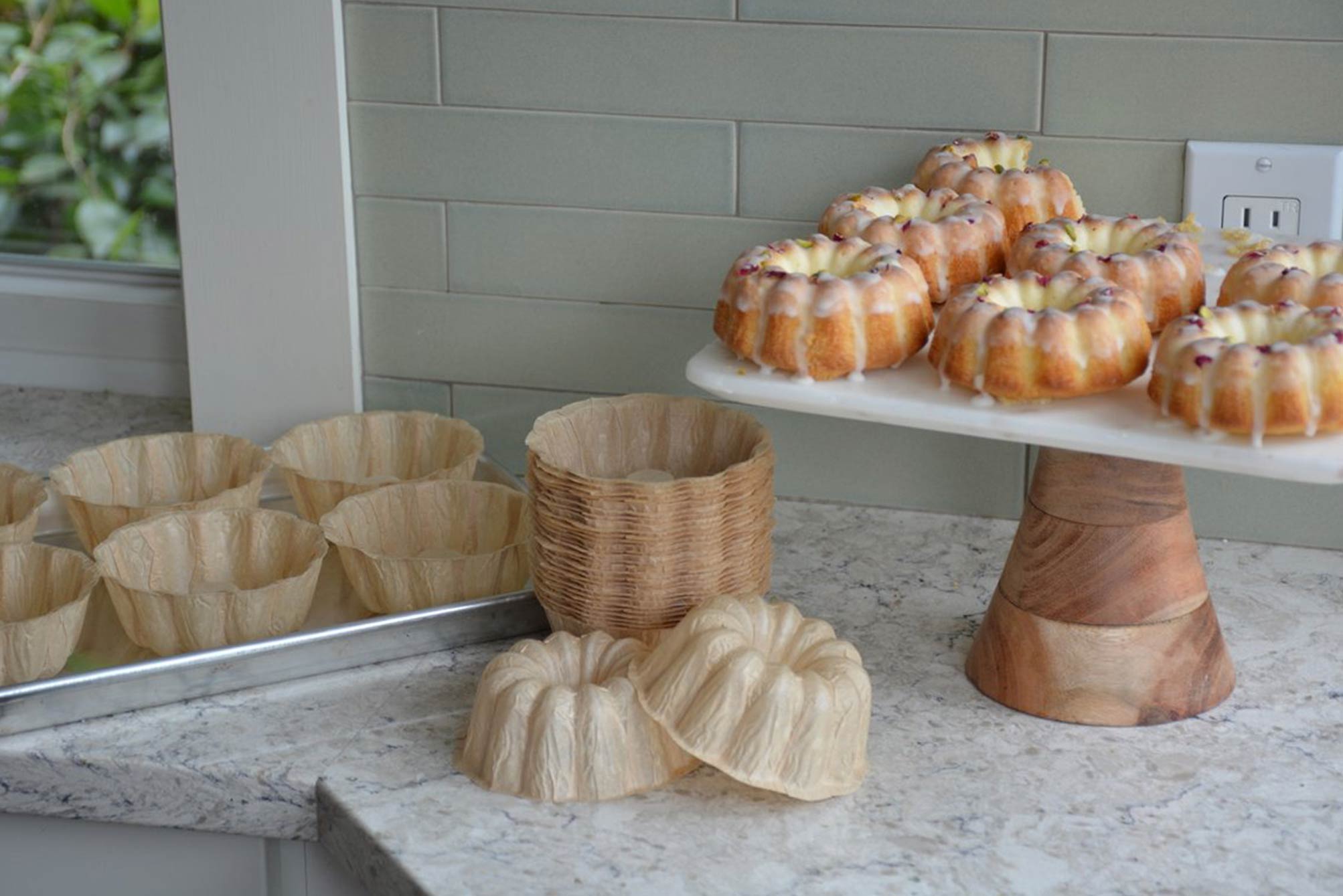 Bundt Cakes recipe with Novacart baking molds
Find out how to prepare this typical North European dessert with our Ecos baking molds in pure cellulose paper.
Ingredients for 12 mini Bundt Cakes:
4 ½ oz of whole milk
2 tsp of lemon juice
5 oz of plain flour
1 tsp of bicarbonate of soda
4 ½ of caster sugar
3 oz of melted butter
2 tsp of vanilla extract
2 eggs 6 oz of icing sugar
Preparation:
Preheat the oven to 170 degrees. Mix the milk and lemon juice in a bowl and set aside.
Sift the flour and bicarbonate of soda into another bowl. Add the sugar, mix and create a well in the center of the mixture. Then mix the eggs, melted butter and 1 tsp of vanilla extract in a bowl, then pour the mixture into the well. Then pour the milk and lemon juice over the dough and mix until the ingredients are well blended.
Now fill Novacart cups with the dough up to half capacity. Bake the mini Bundt Cakes in the oven for 15 minutes. When they are golden brown, remove them from the oven and let them cool.
Now prepare the decoration by sifting the icing sugar into a bowl. Add the remaining 1 tsp of vanilla extract and 15ml of warm water. Stir until you get a glaze. After removing the molds, spoon the icing on the surface of the Bundt Cakes letting it run to the sides. Wait a few minutes for the glaze to firm up then serve on the table.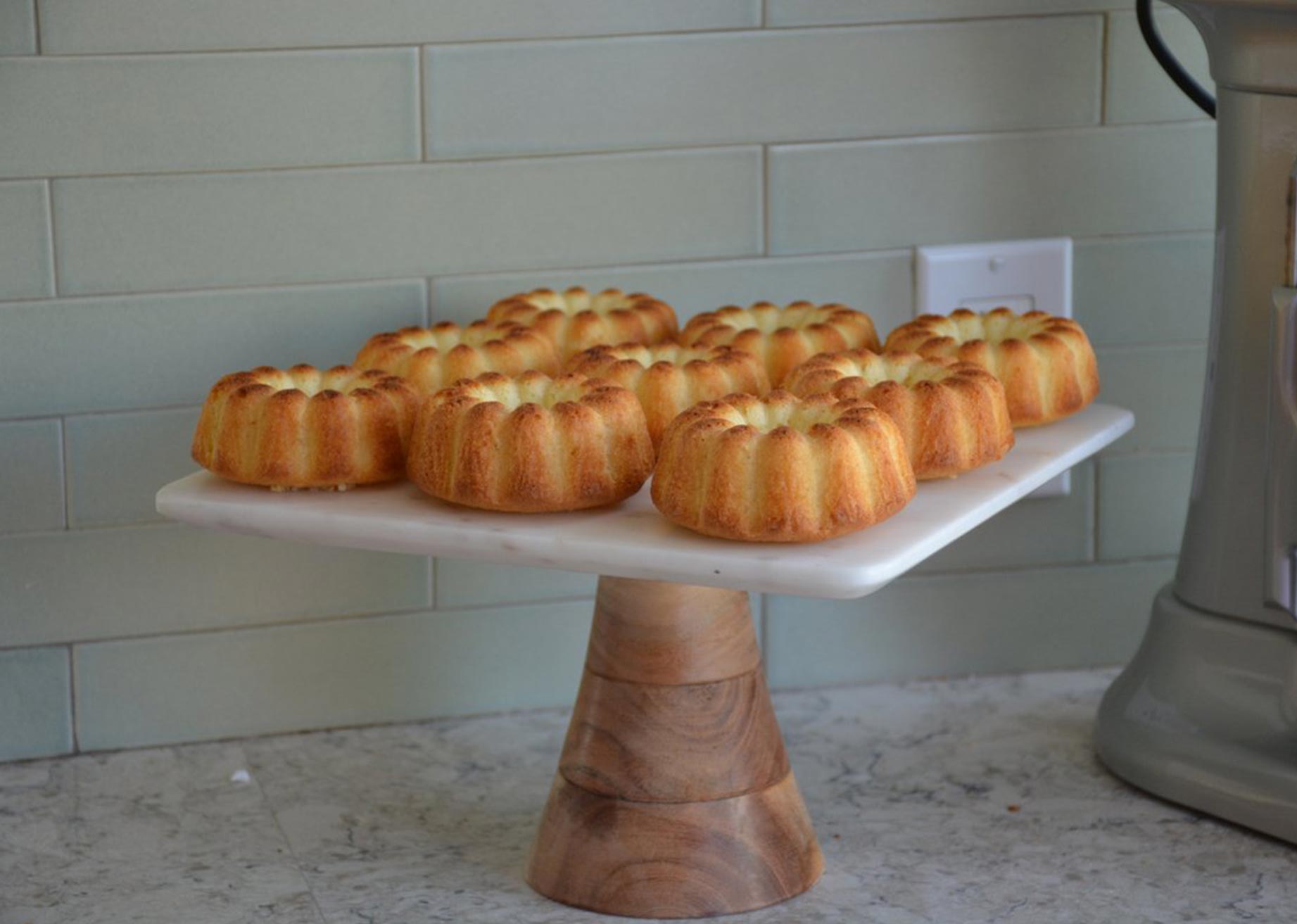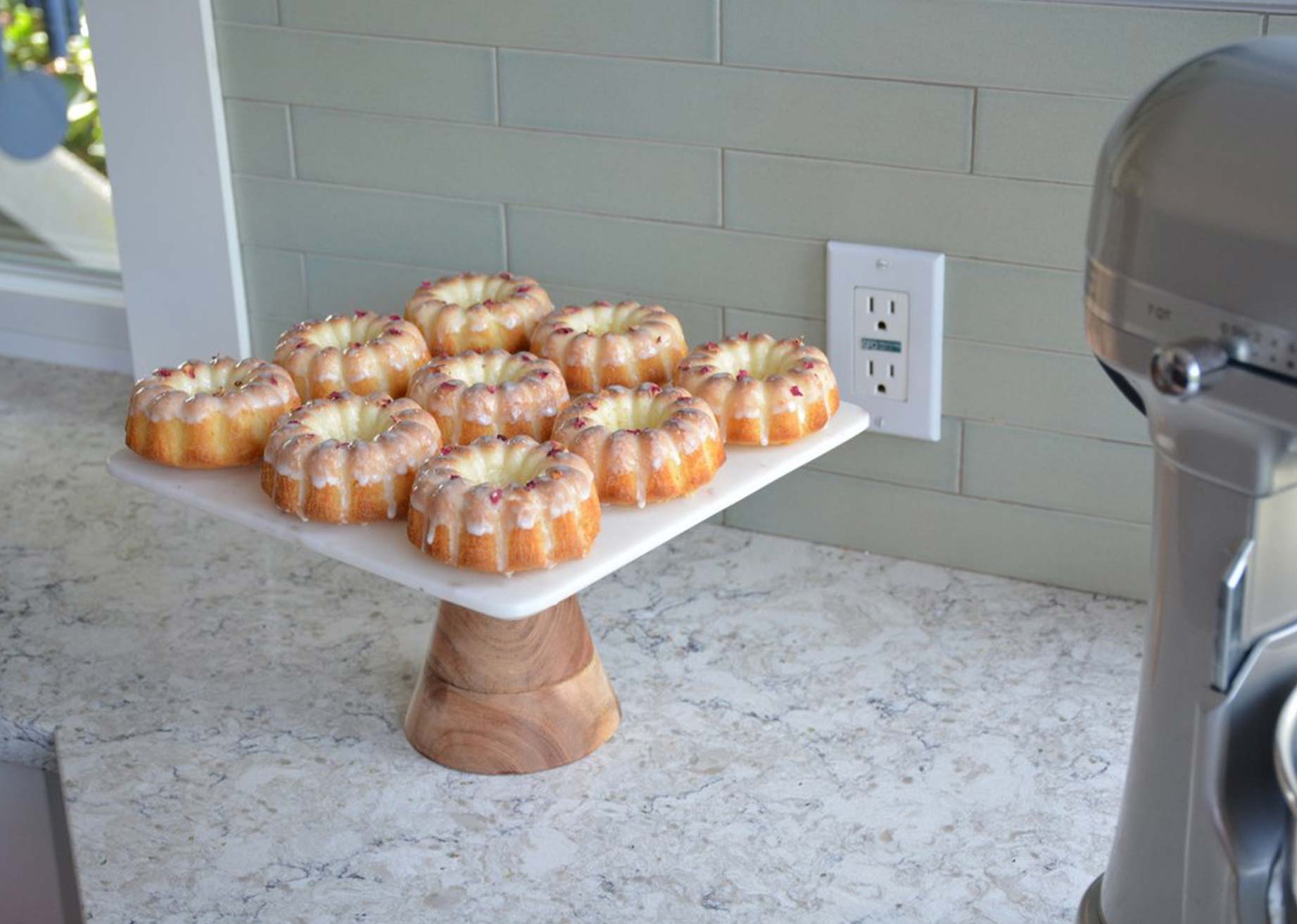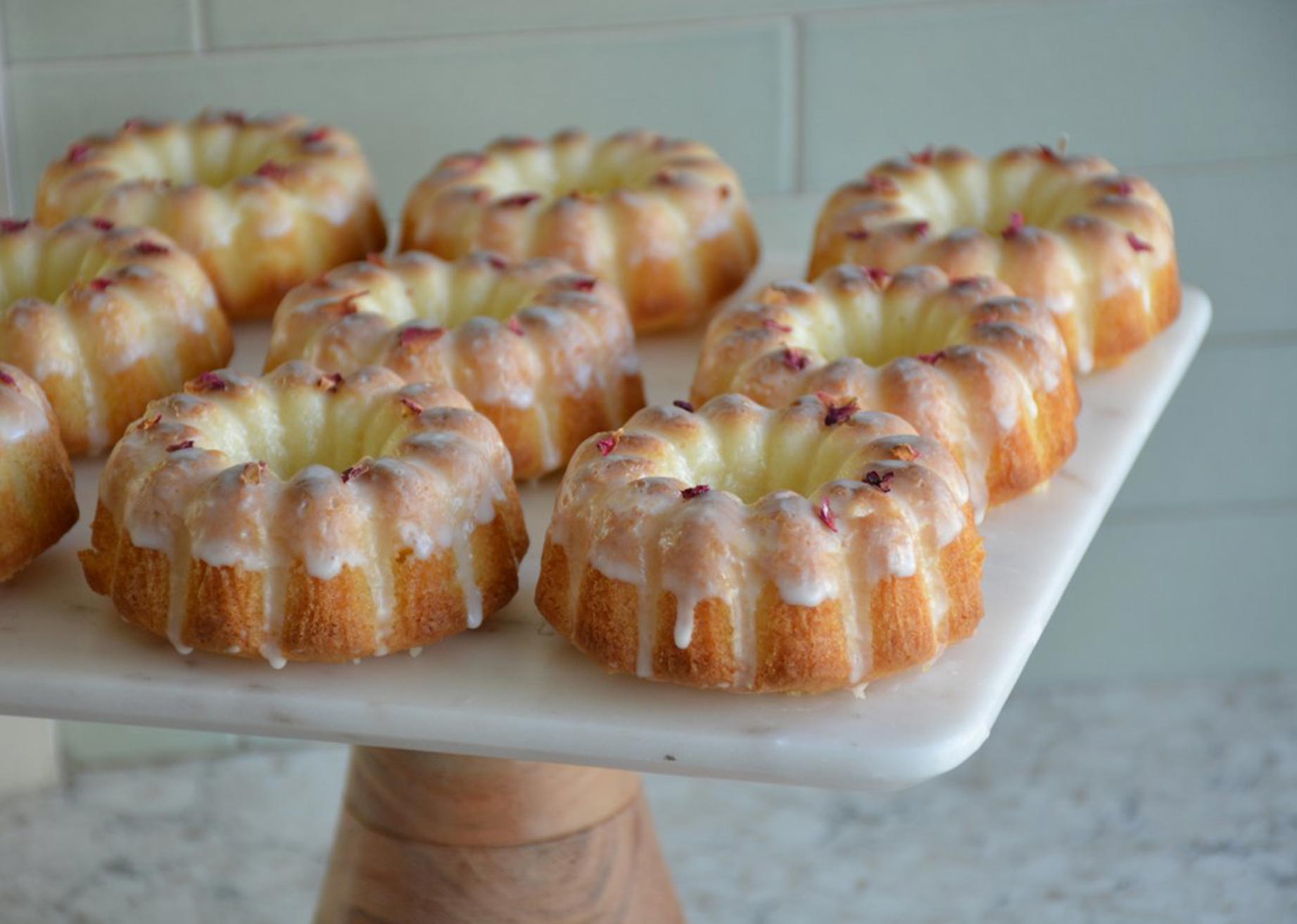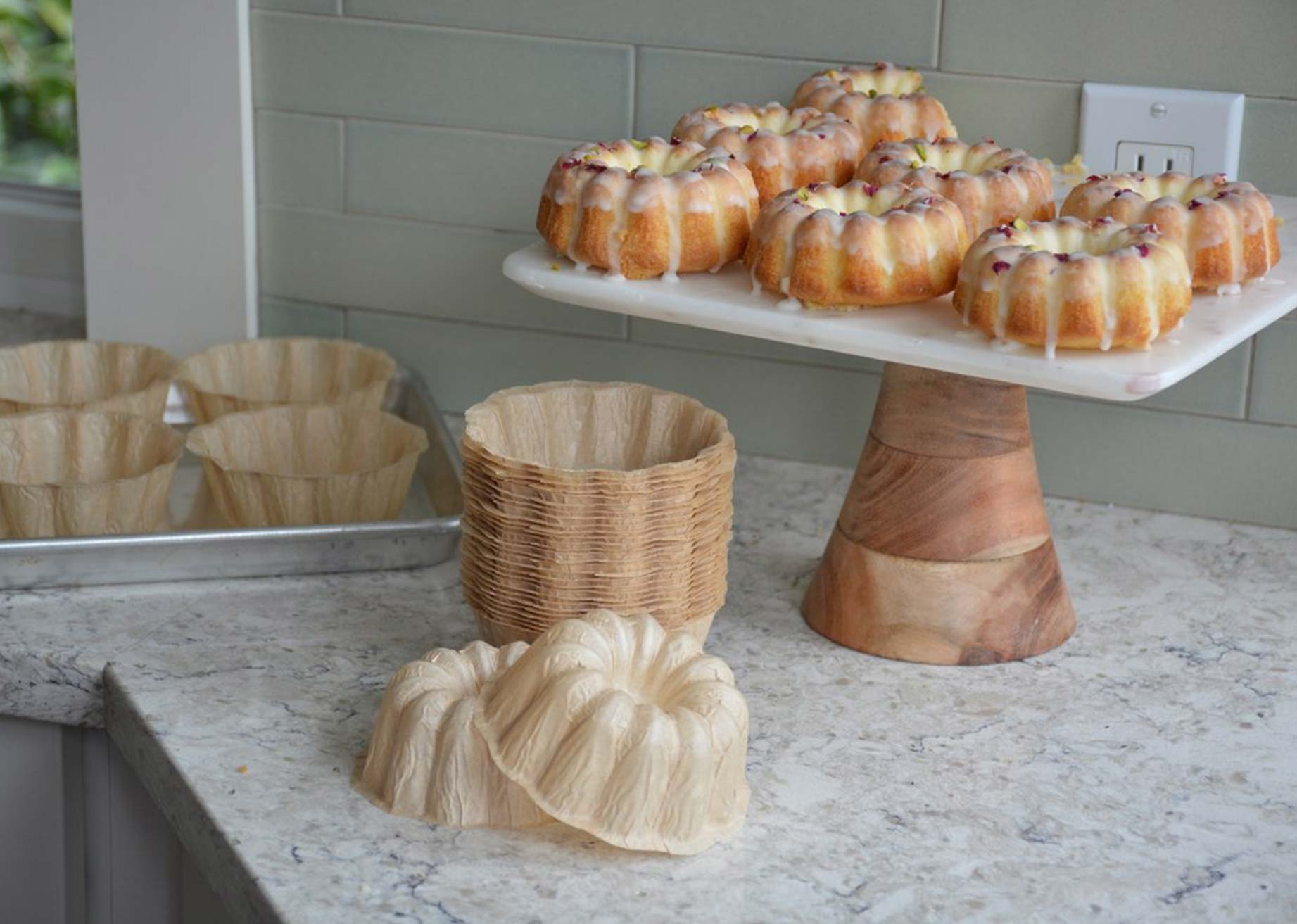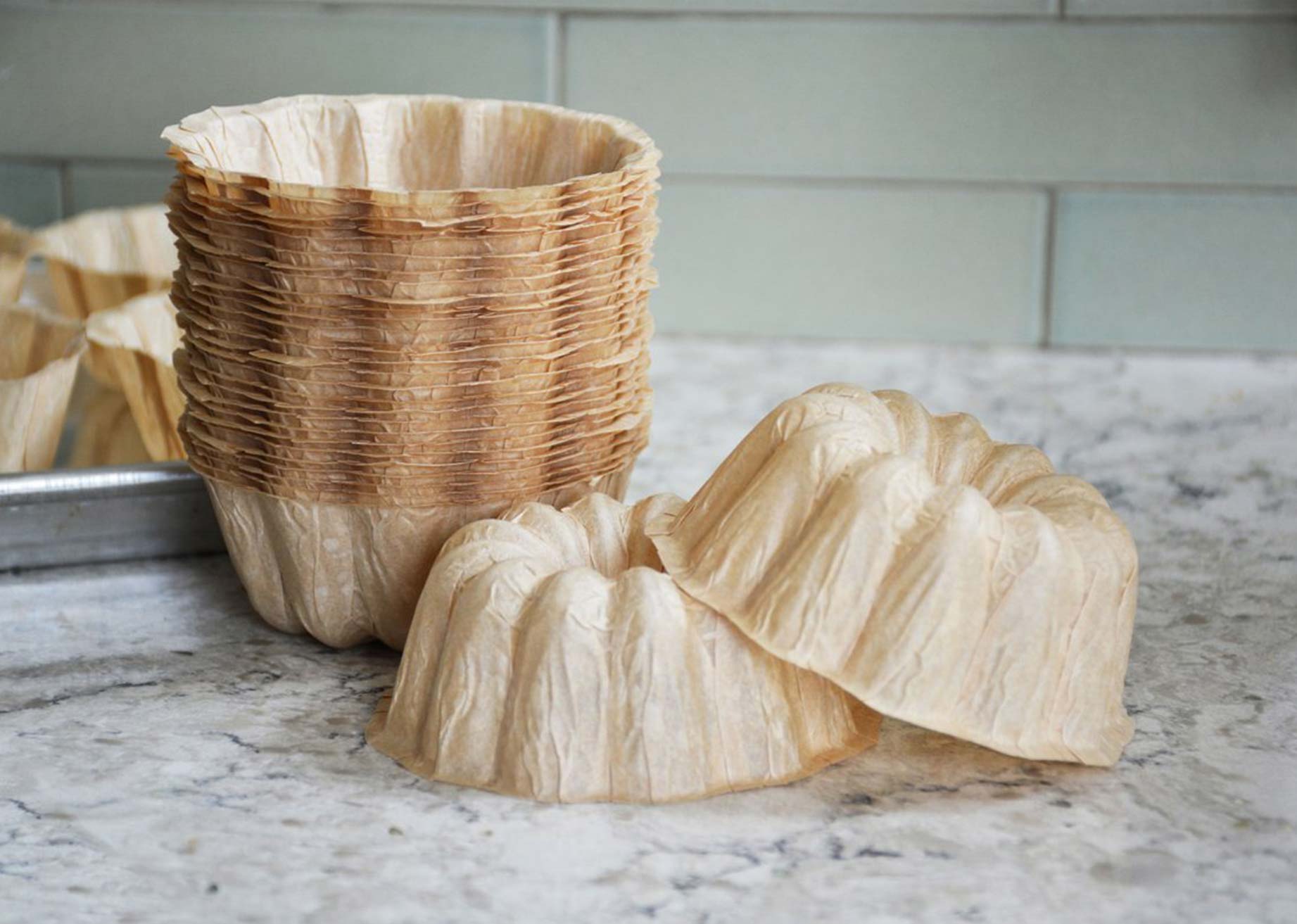 Novacart product used: ECOS BUNDT CAKE | Paper baking mold
The ideal molds for the preparation of this recipe are Novacart's Ecos Bundt Cake baking molds. These single-serving molds are made of pure cellulose paper, resistant to food fats and able to withstand freezing and baking up to 220 ° C. They are recyclable and do not need to be buttered before use.