Novacart Russia was founded in 2011 near Moscow. Our production range includes paper baking molds, baking cups, service and presentation items in different shapes and sizes made in eco-sustainable paper and cardboard.
Solutions and services
Novacart Russia is specialized in the production of paper and cardboard products for food baking with entire lines dedicated to service and presentation of finished products. We are committed to responding to the needs of different clients by offering targeted solutions and services.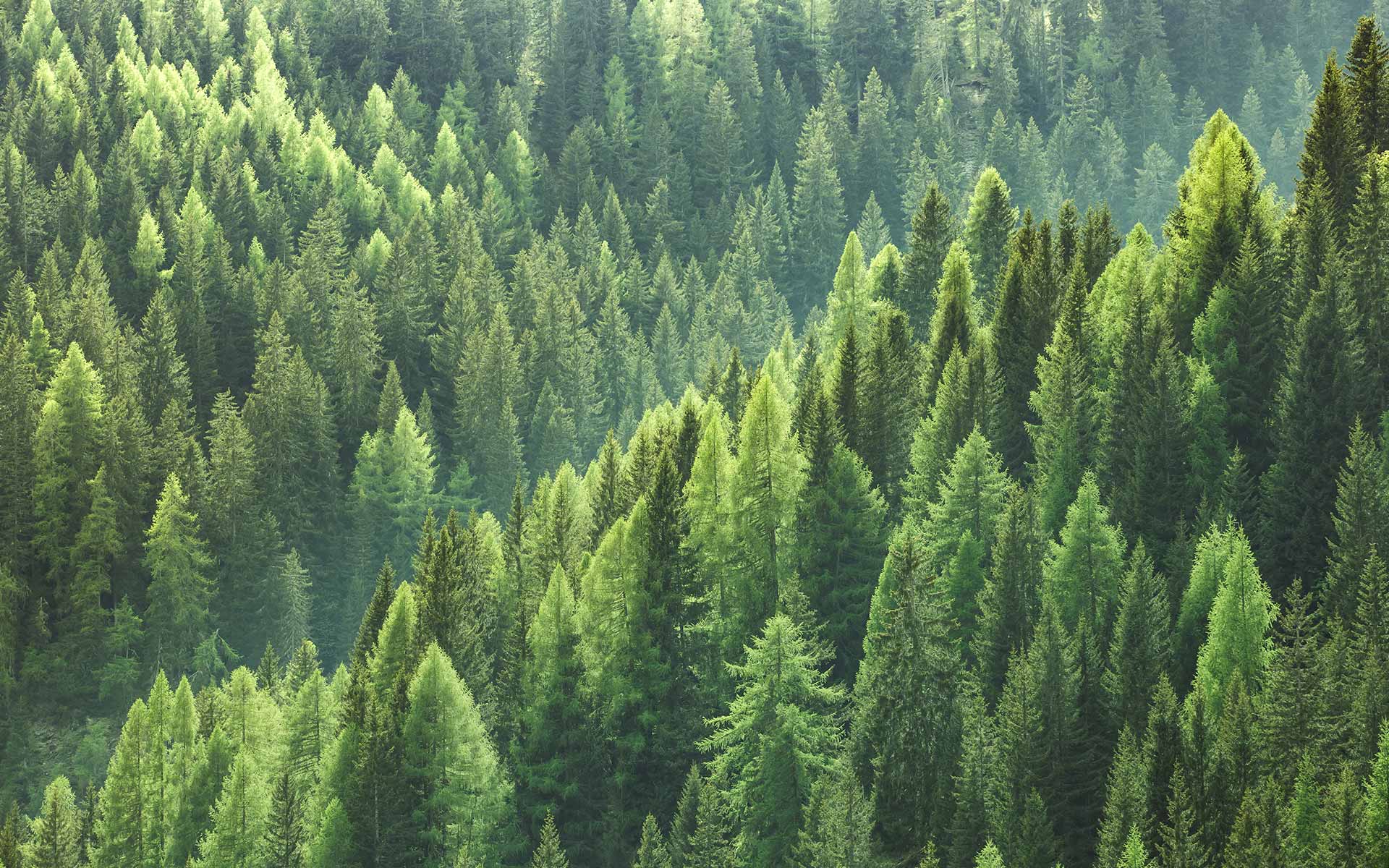 Innovation
The drive for innovation, the exploration of new markets and the introduction of positive changes in the sector has always been a stimulus for our work.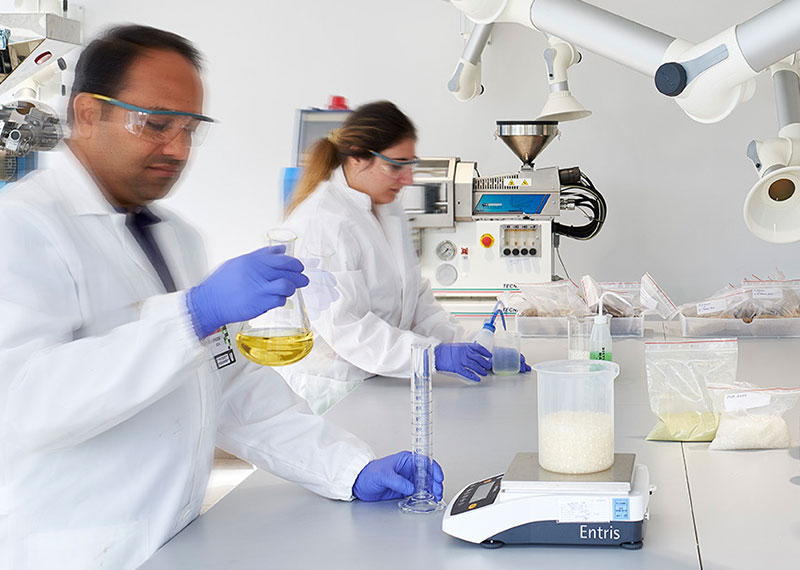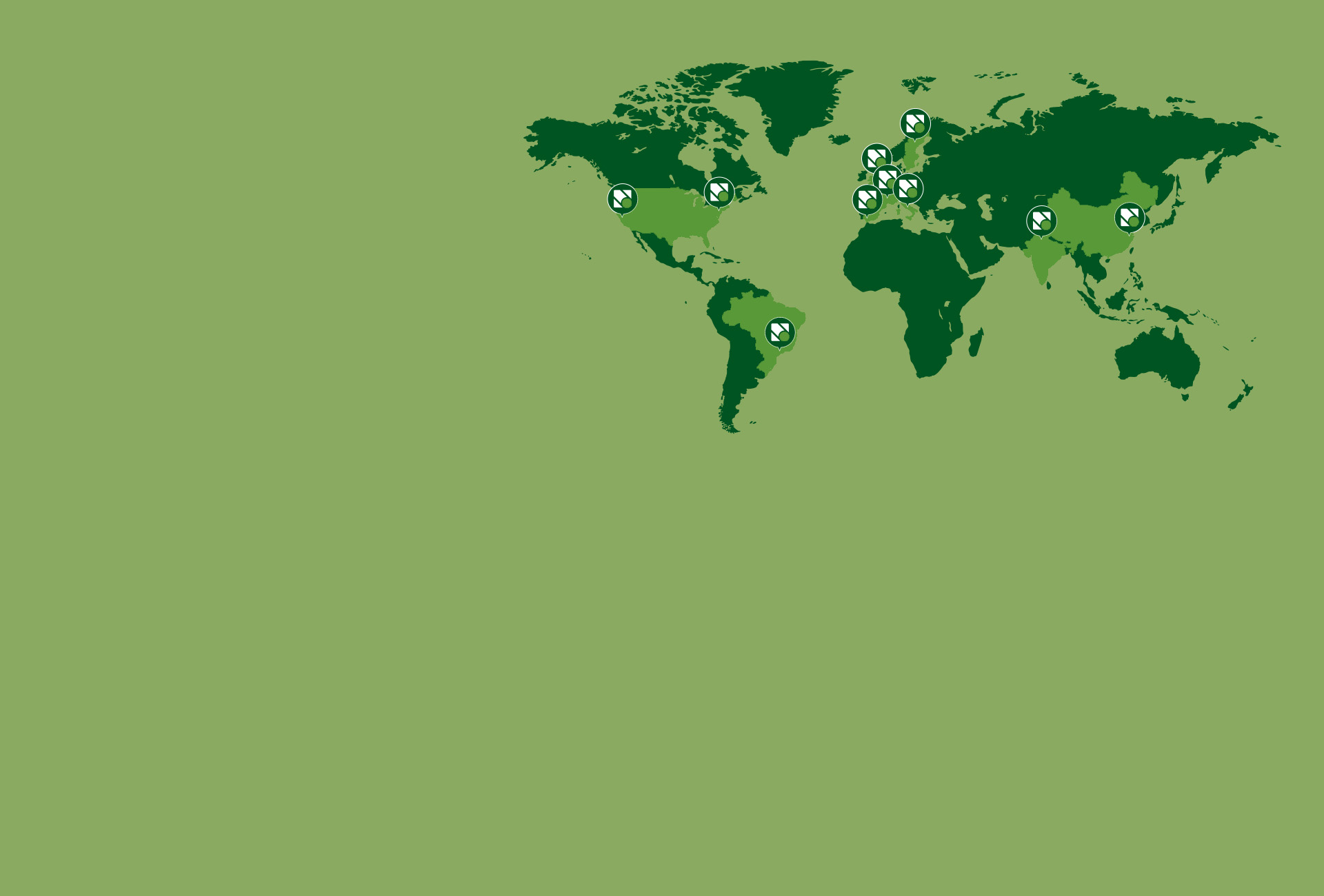 We believe in the importance of moments of confrontation with customers. Check out the upcoming trade shows Novacart Group companies will be attending.
Rimini

20/01/2024 -
24/01/2024

SIGEP

SIGEP - Rimini
20/01/2024 - 24/01/2024


Toronto

05/05/2024 -
06/05/2024

Bakery Showcase

Bakery Showcase - Toronto
05/05/2024 - 06/05/2024