For distributors
A wide range of products to satisfy the needs of different customers, precision in orders management and stocking facilities available: this is what we offer to distributors of the food sector.
Why choose our products?
We can offer a wide range of baking molds, baking cups, service and presentation items all made in 100% cellulose paper and cardboard. Our products can withstand high oven temperatures, freezing and abatement processes.
Furthermore, our baking molds do not need to be buttered before use and can be used for presenting the final product without using another package.
The careful design adds quality to these winning technical features, making our paper items for food use attractive for the end-consumer.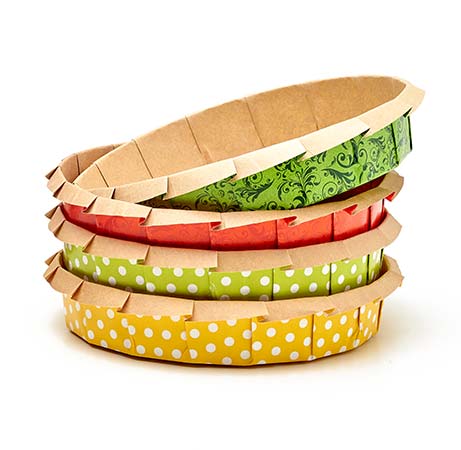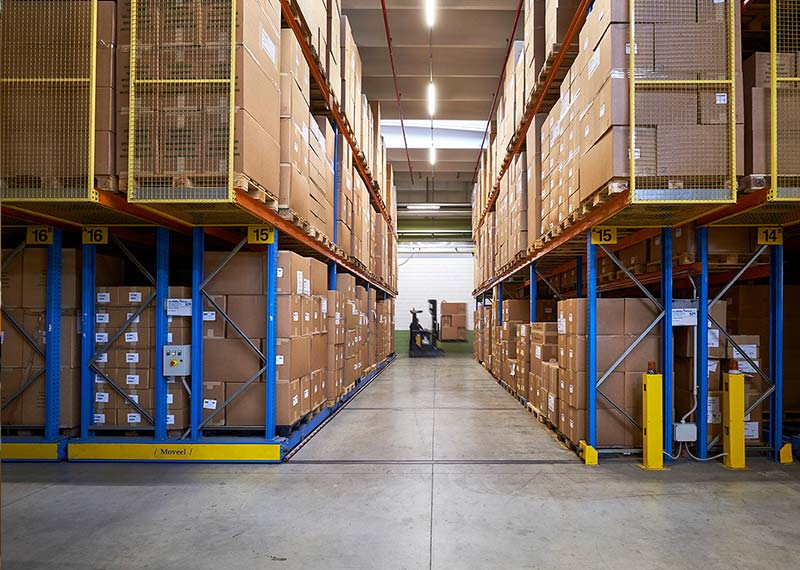 Reliability and precision in orders management
Reliabilty, speed and precision in the management of orders, respect of scheduled times in deliveries: these are some of the characteristics that make our group so much appreciated worldwide. In our storage facilities we keep stocks of products in adequate quantities to market demands. We strictly respect times and methods of delivery agreed with our customers.
Thanks to the passion and attention to detail that distinguish our work, we are the ideal partners for distributors of the food sector.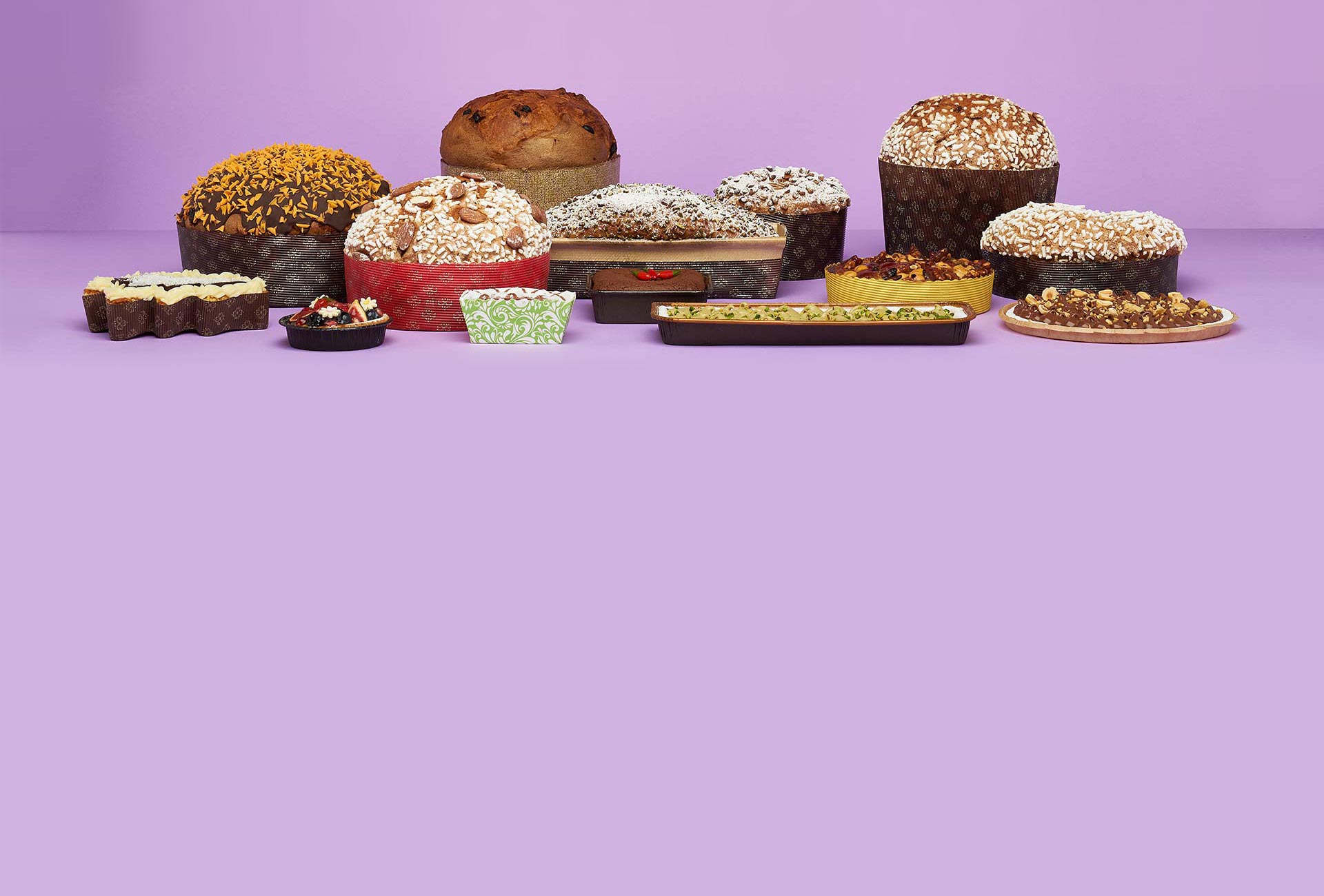 Distributors in the world
We are located in over eighty countries in the world with local representatives and an efficient distribution network. If you are looking for a distributor fill out the form and we will show you the one that best suits your needs.
Business contact
Contact us for any request or commercial information, we will reply as soon as possible.