For the industry
We offer a complete service to the food industry. High quality, custom-designed finished products and automatic production lines specifically created for your production cycle is what we can guarantee.
One product from the oven to the sale
Our baking molds and cups are suitable for modern production lines and industrial daily work. Our products do not need to be buttered and can be baked without using preformed metal baking trays. These winning technical features ensure greater safety in the management of food.
Furthermore, our food products can withstand high oven temperatures, freezing and thermal abatement processes. Add the careful and attractive design to all of this and what you obtain is a product that can be used from the oven to the sales shelf, without changing the package.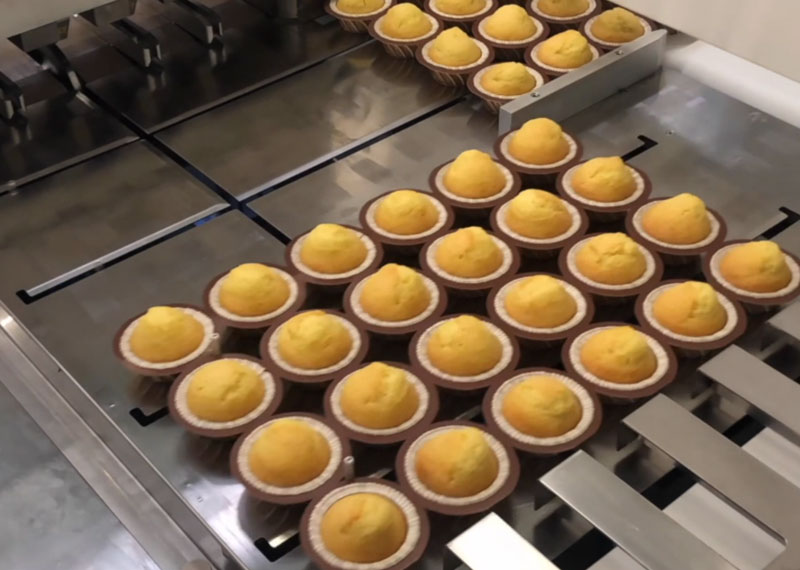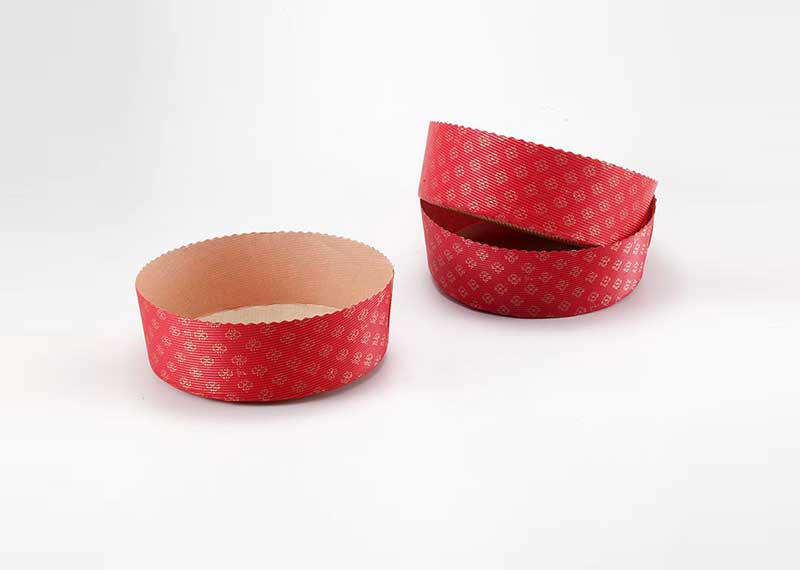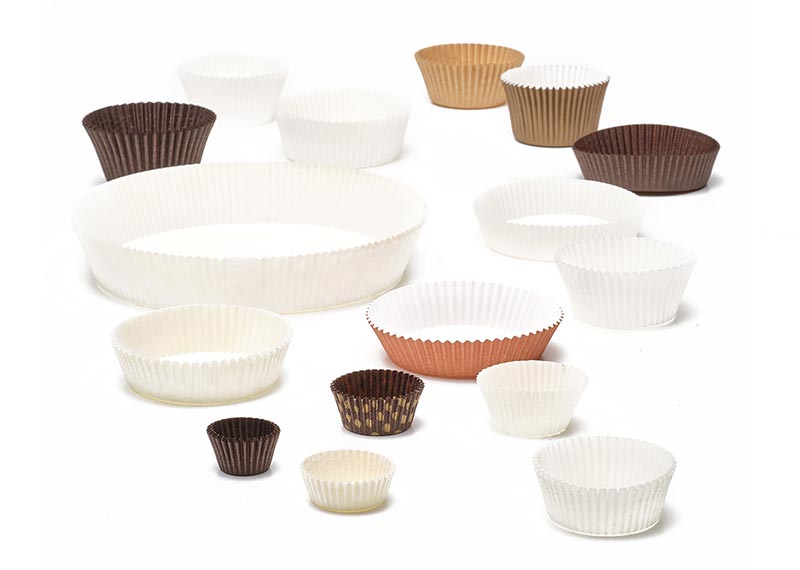 Attractive, functional and custom-made
Our skilled staff is always striving to find the most attractive and at the same time functional design for each product in our catalog. Our aim is to manufacture food paper items in line with the needs and taste of the modern market.
We also offer the opportunity to impress customizations on our products, from graphics to color and logos. We are also at your disposal providing our skills and offering suggestions.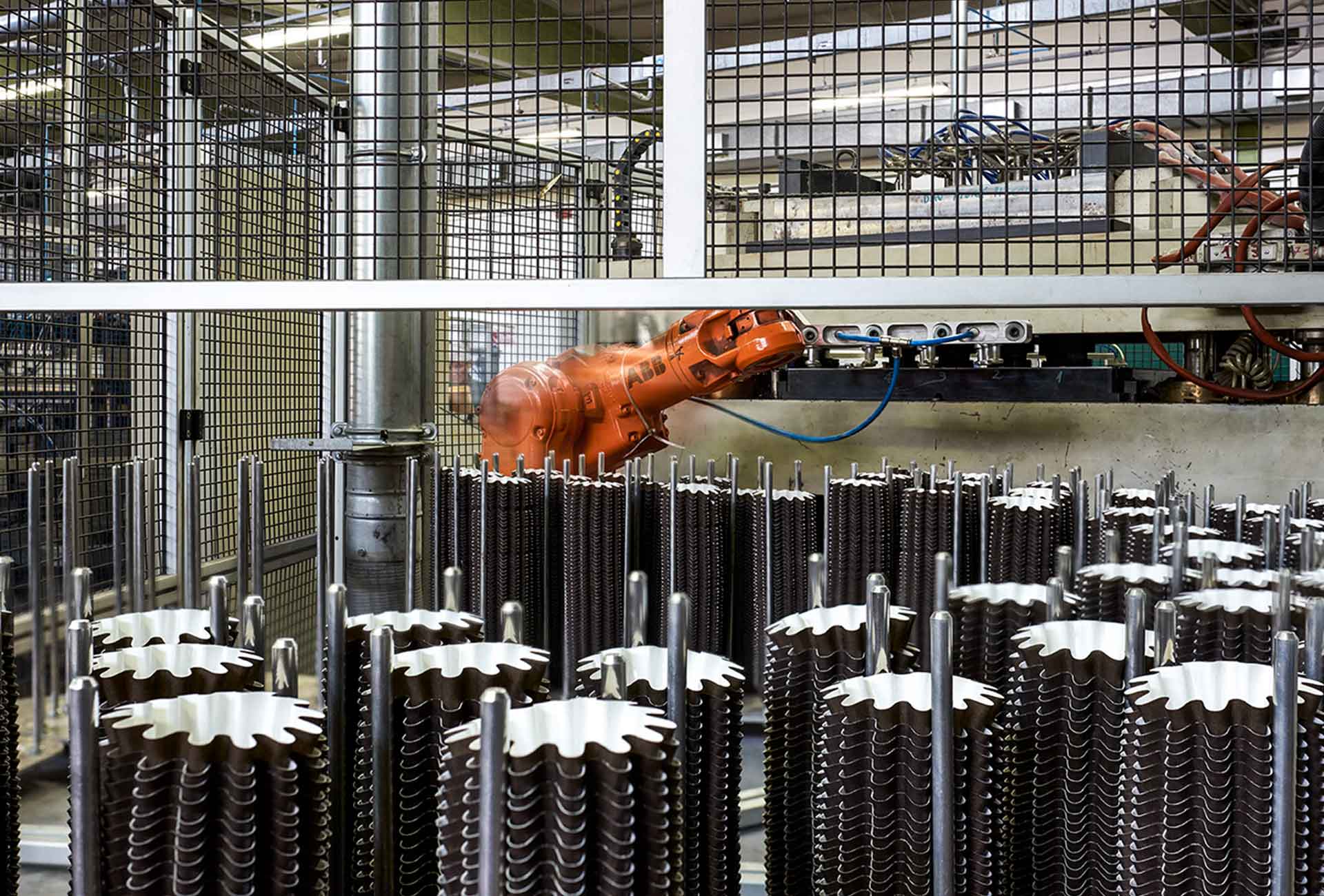 Research and innovation at your service
Thanks to an in-house R&D Department, our group is able to provide tailor-made services for specific requests. We also invest our resources in the research of new eco-compatible materials suitable for modern production, while respecting the environment.
Our technicians are able to realize projects also for industrial production plants, obtaining a finished product ad hoc, from the design and construction of the mold to the supply of automatic spraying lines. We can also provide security stocks at our offices to our customers who require them.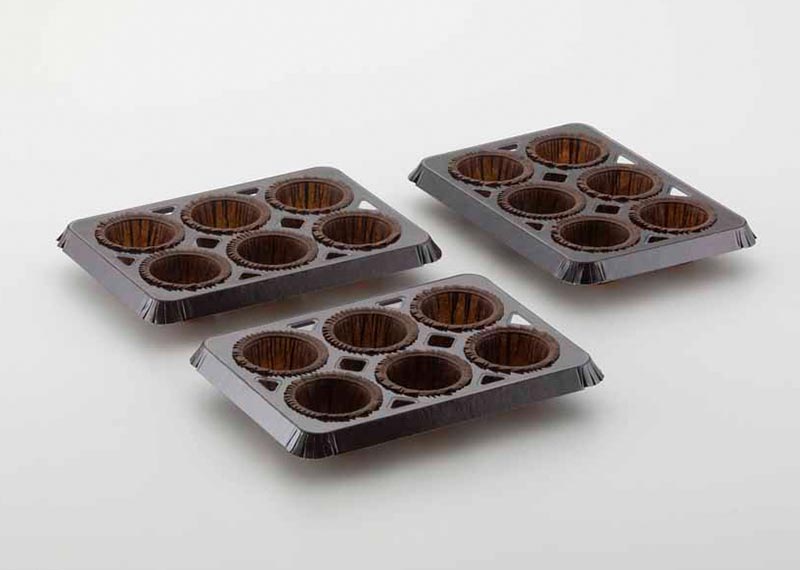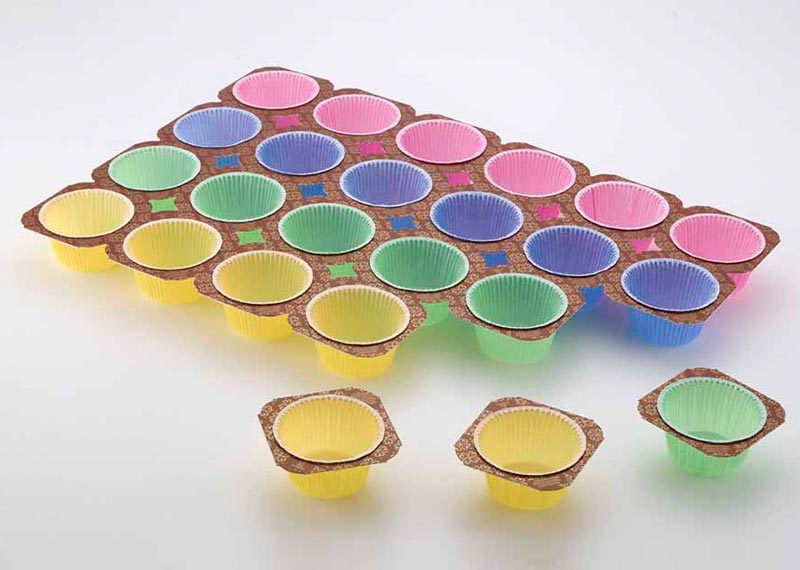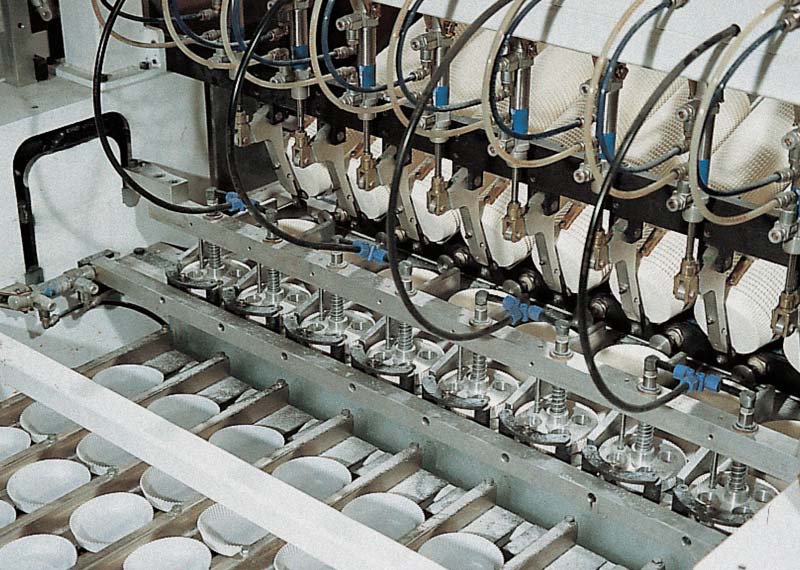 The right machineries built in-house
Our group can also count on an in-house division (CMS) which designs and constructs machineries to be implemented in the production cycles of our clients. Our plants allow you to automate the insertion of products on your production lines and simplify the production cycle thus reducing your costs. The CMS division employs highly specialized personnel and uses technologically advanced equipment: we deliver machineries already tested and able to work immediately with total efficiency in your factory. High quality finished products, plants for production and automation: these are the features that make Novacart Russia the ideal partner for the food industry.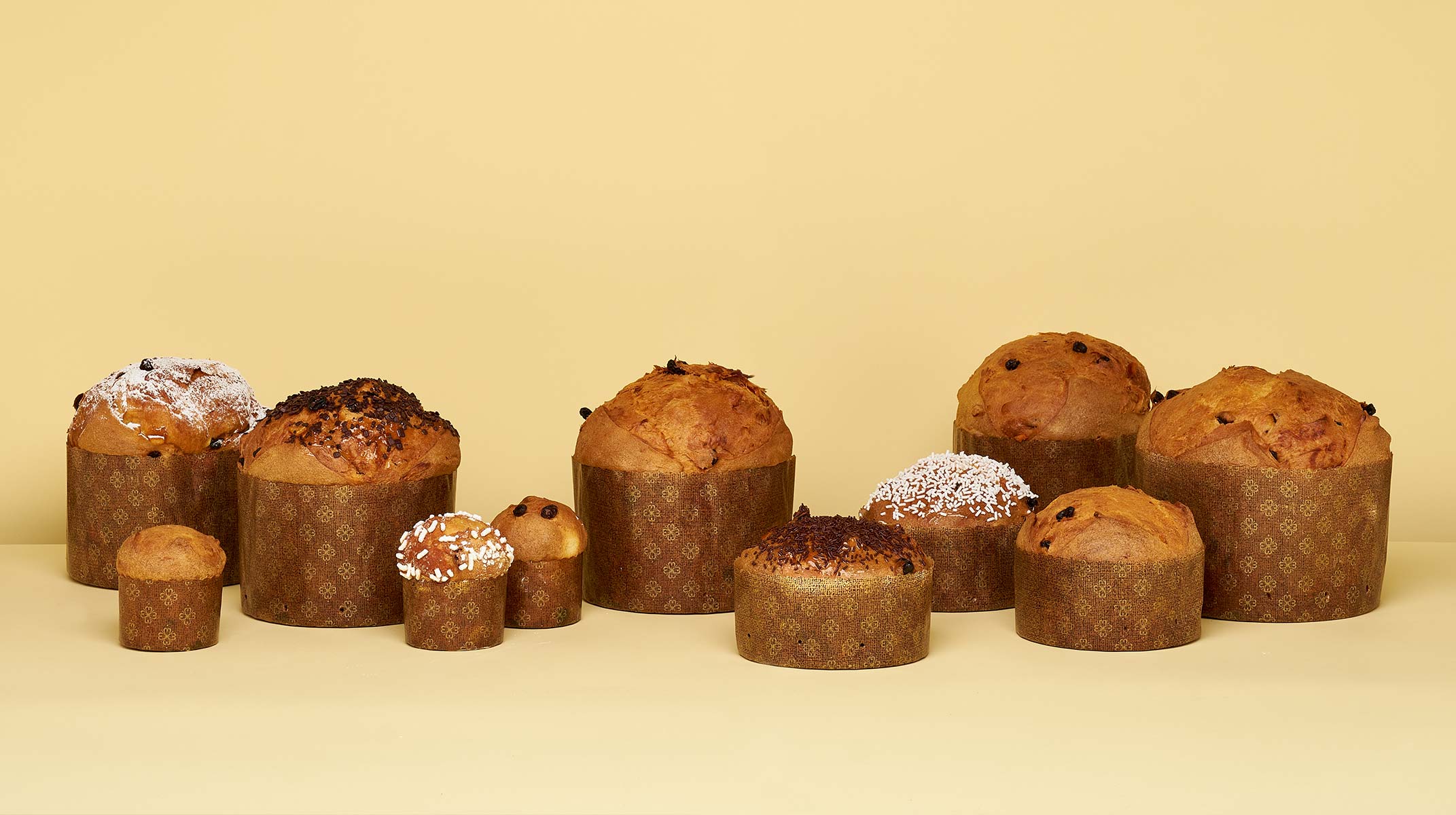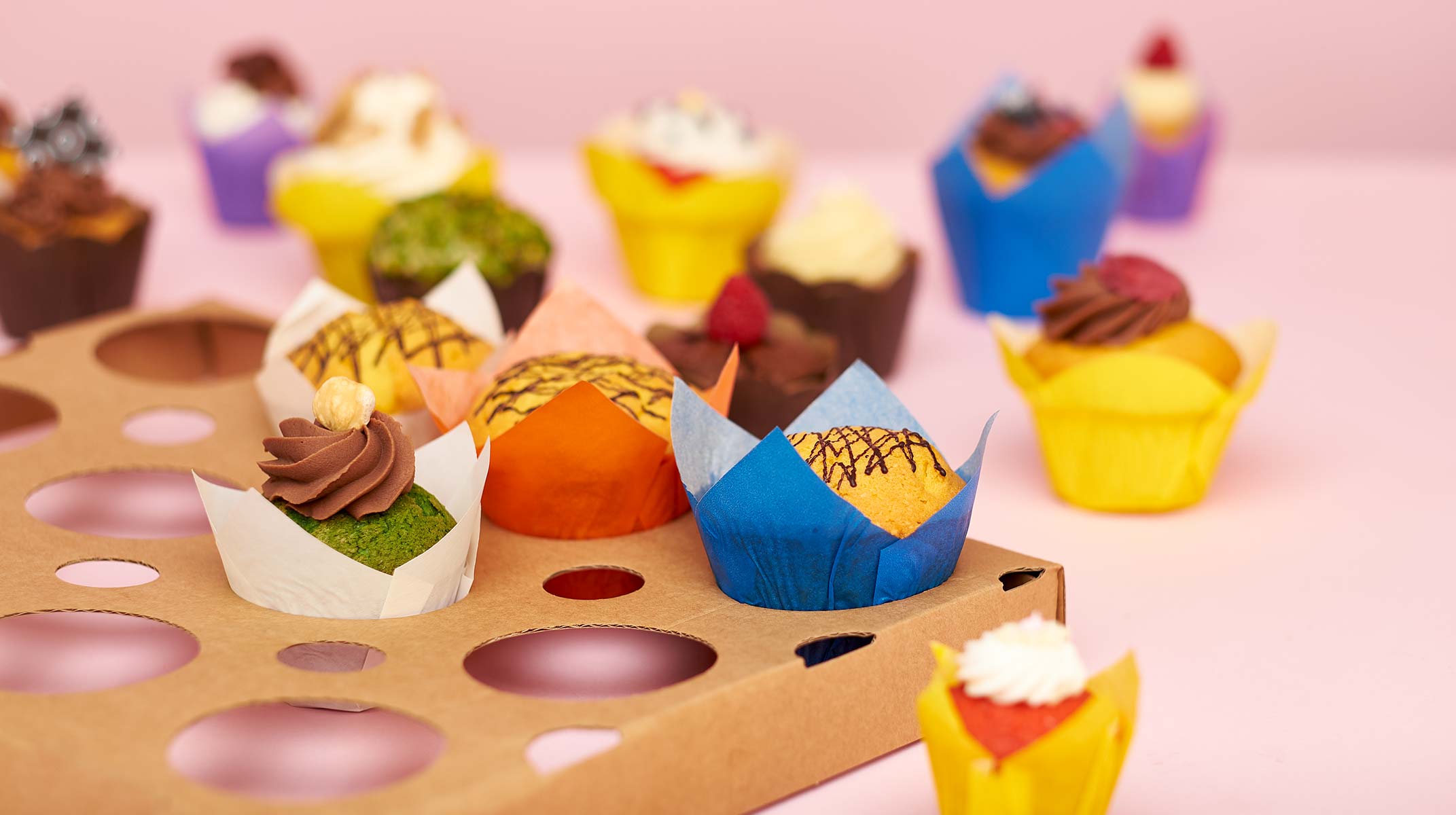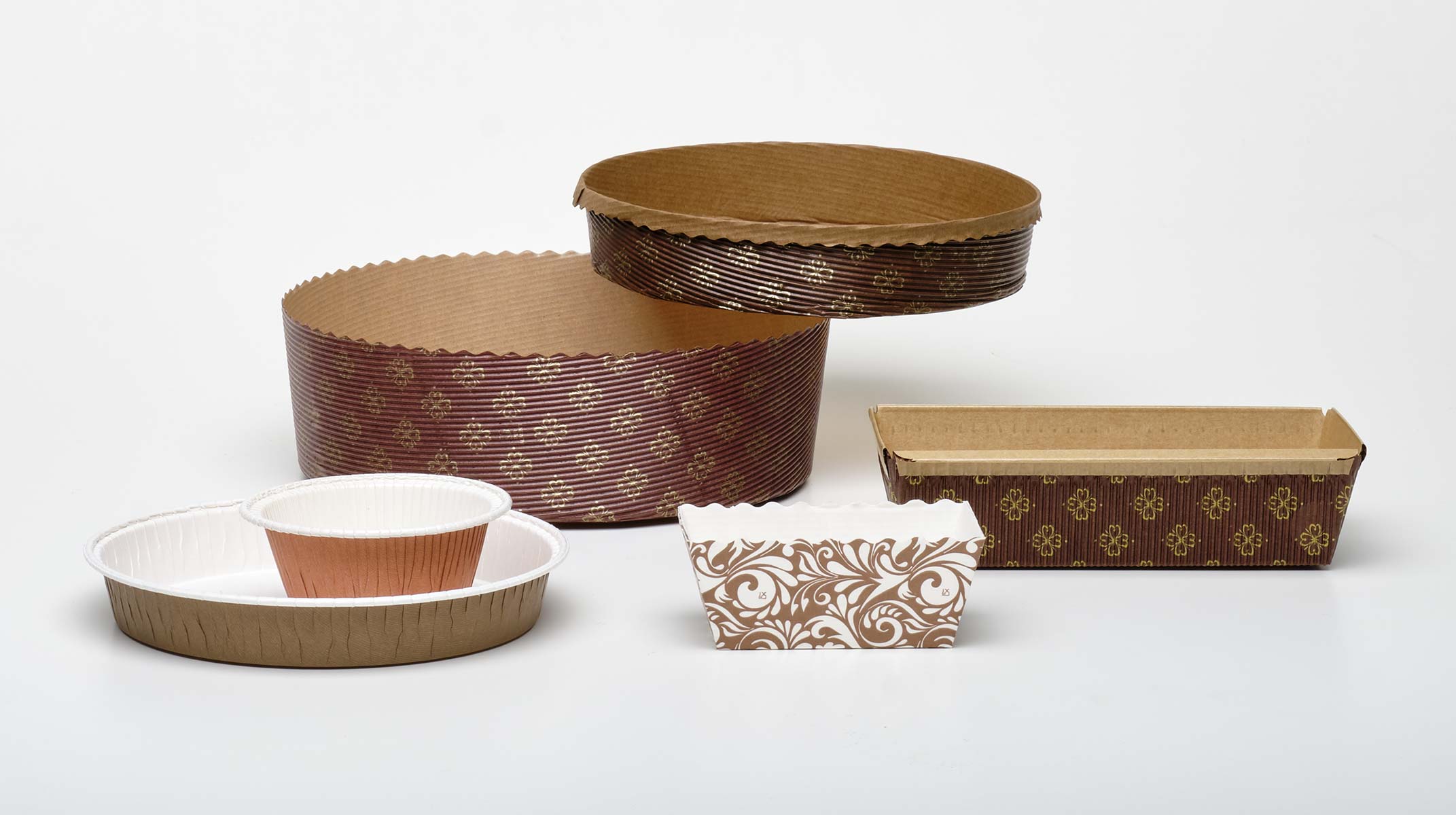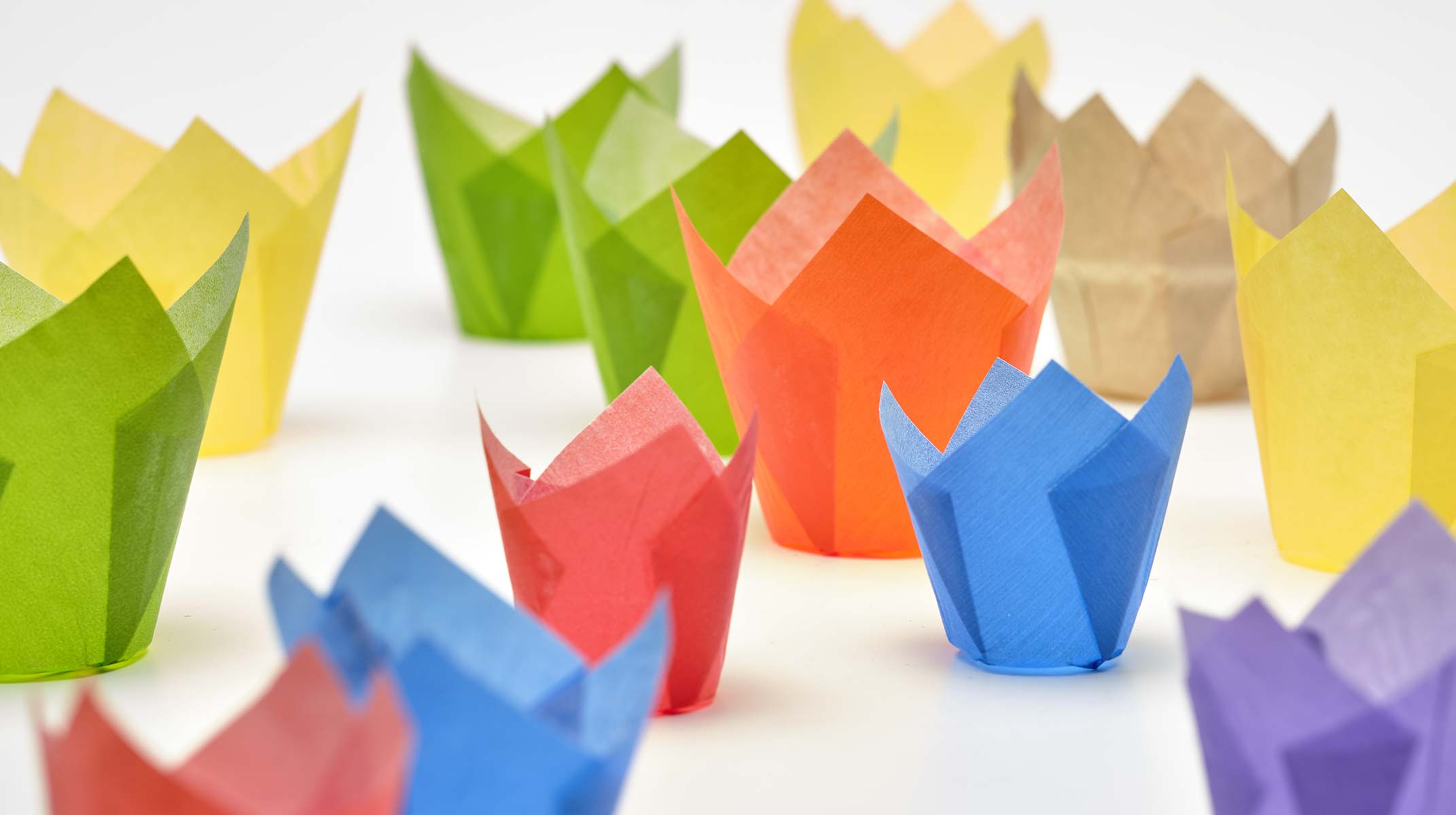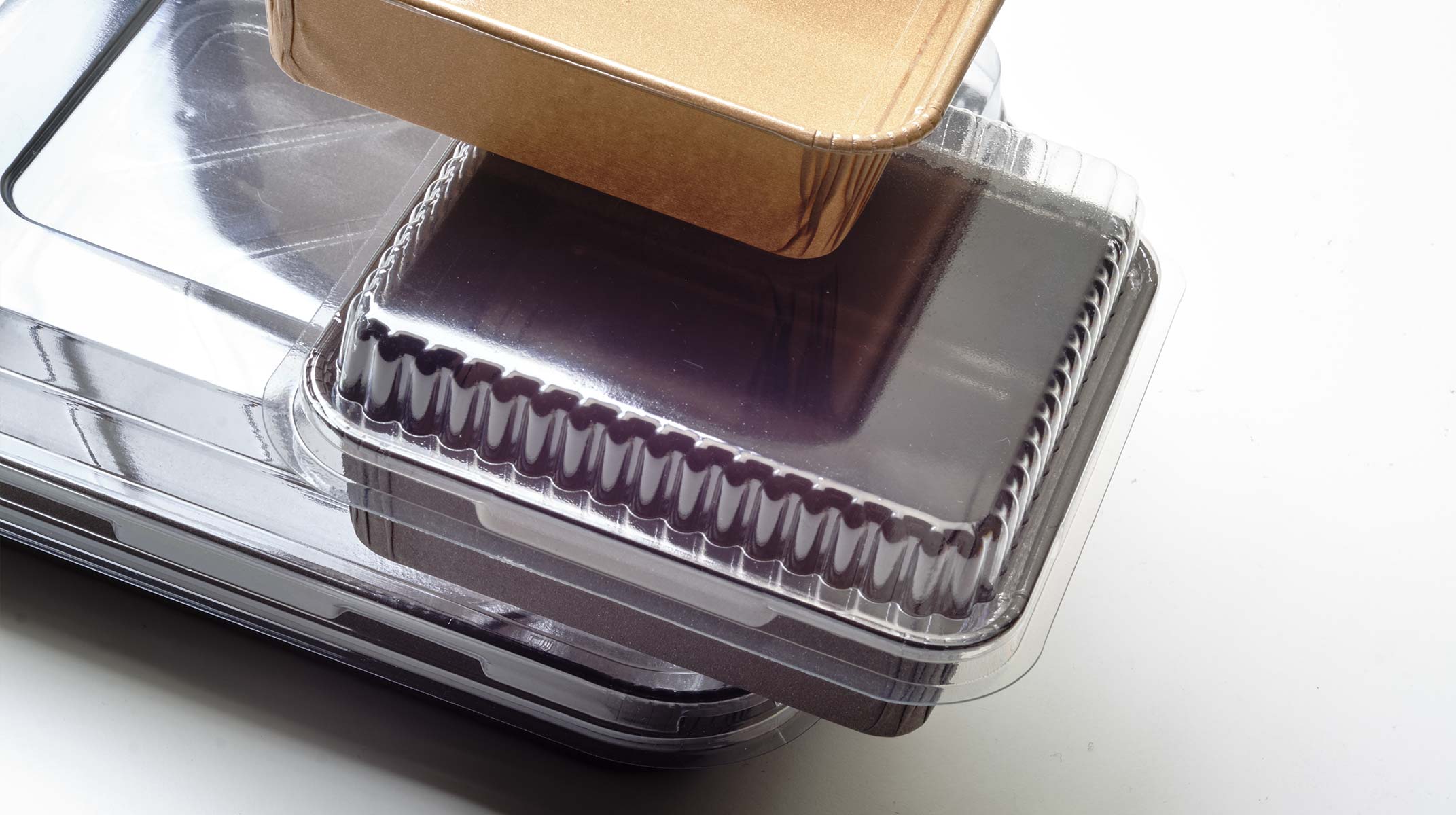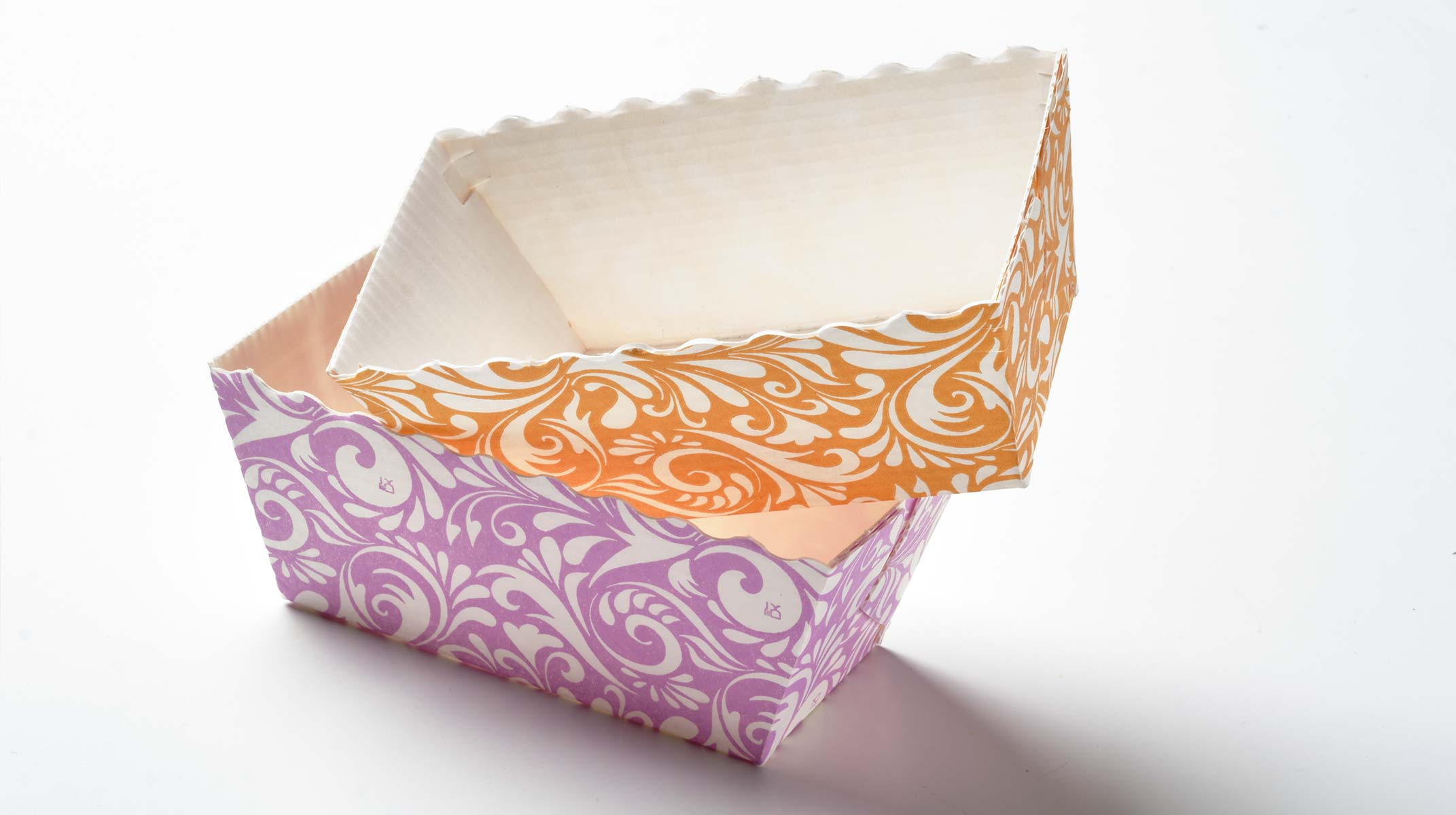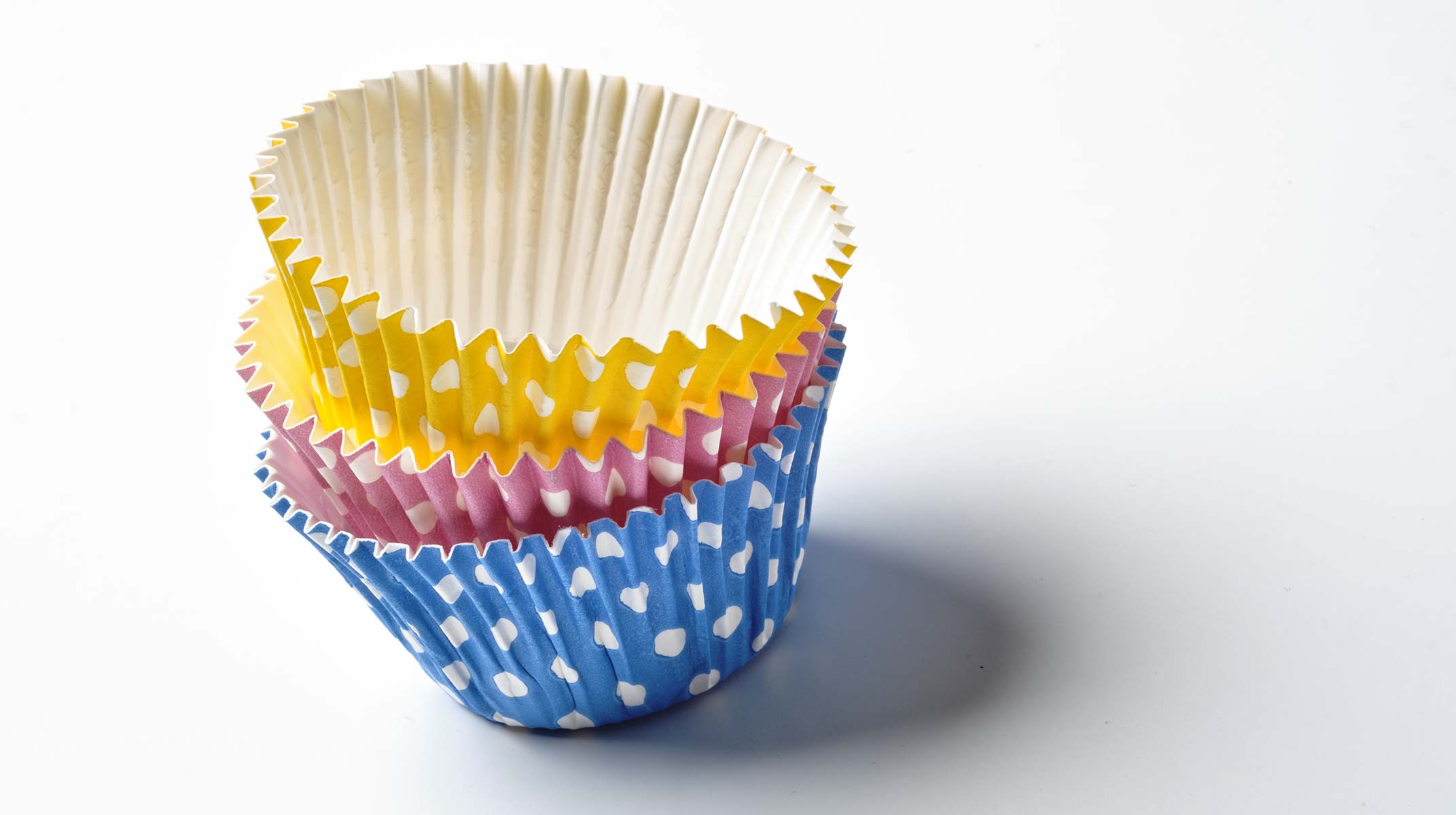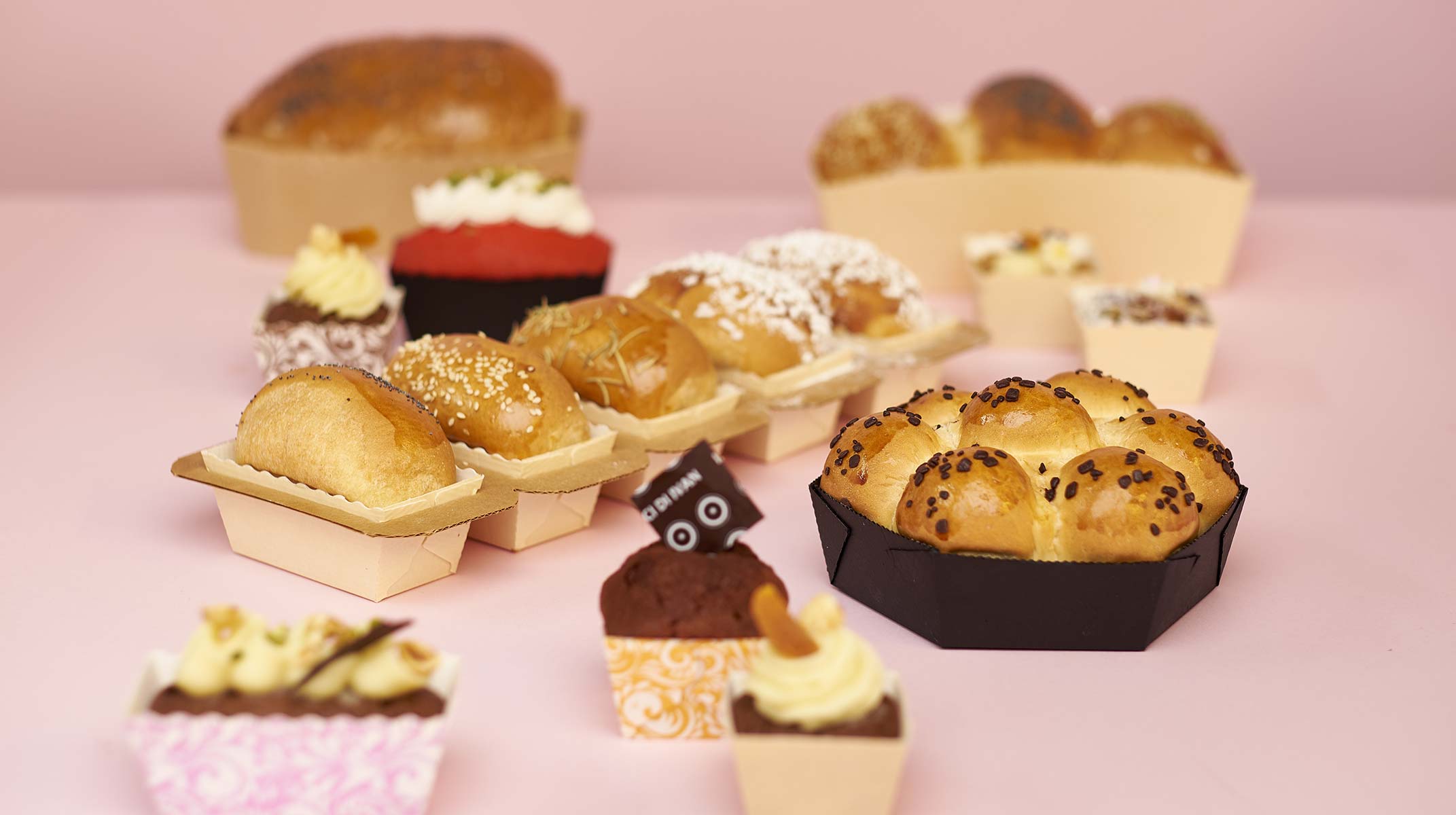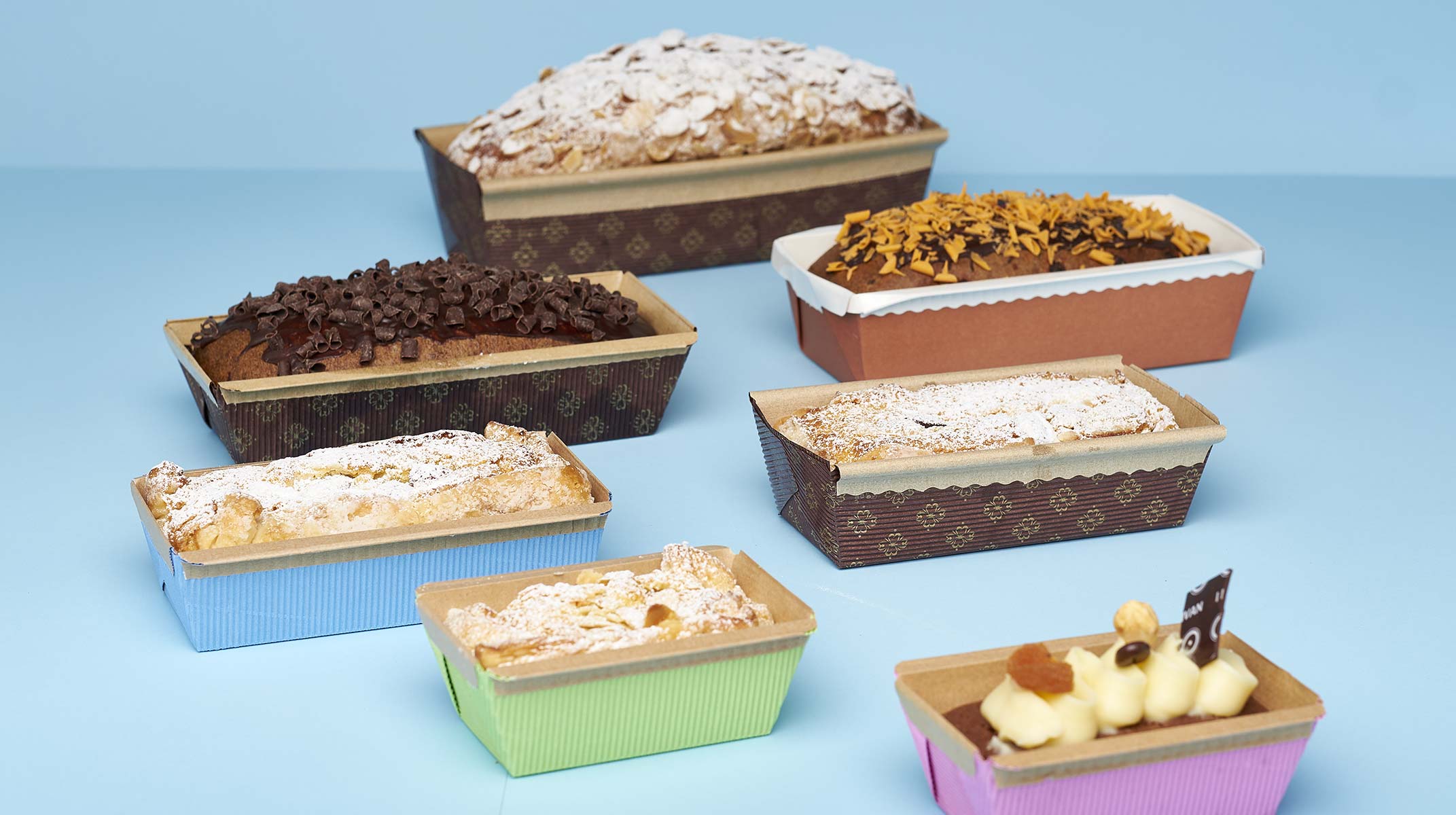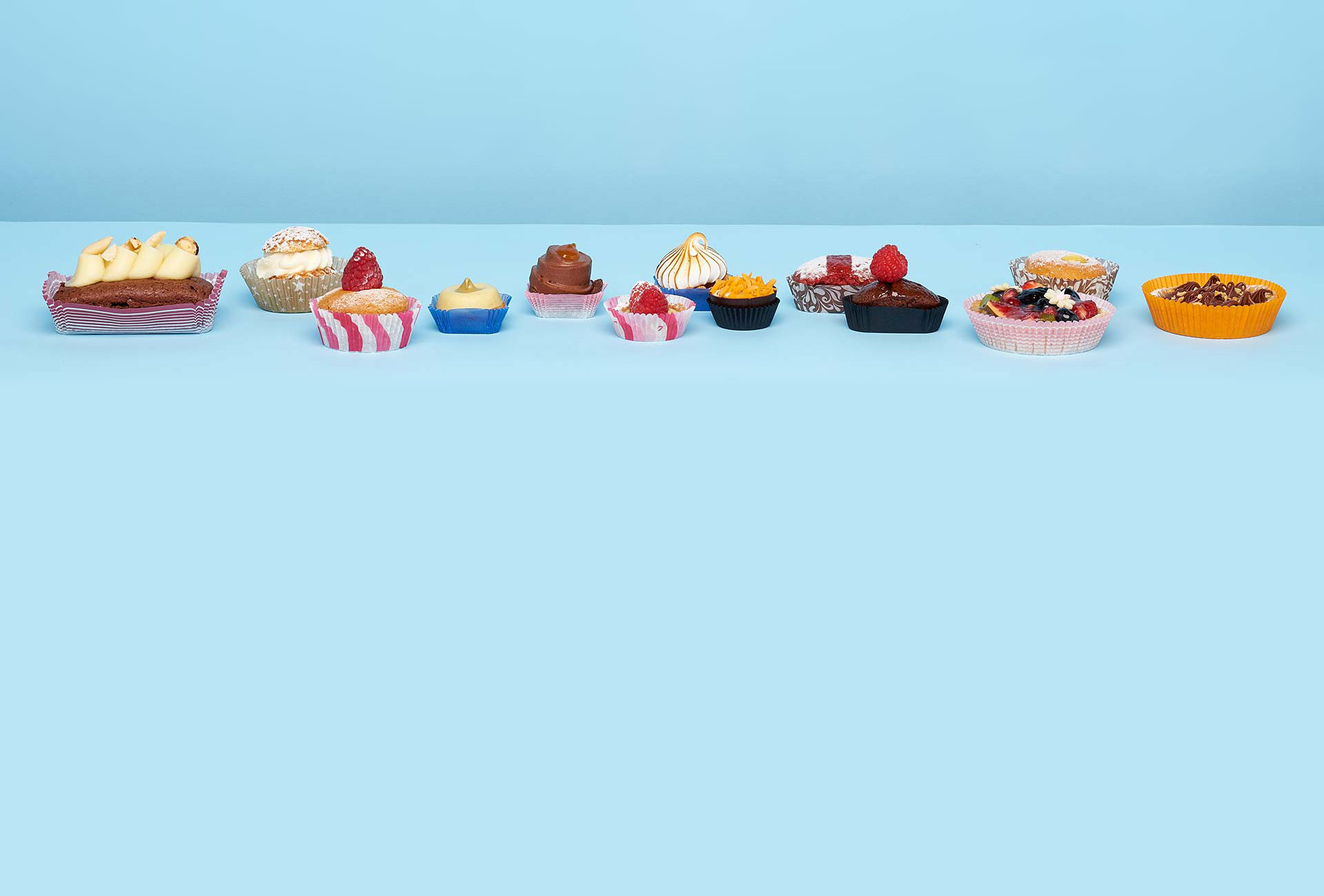 Distributors in the world
We are located in over eighty countries in the world with local representatives and an efficient distribution network. If you are looking for a distributor fill out the form and we will show you the one that best suits your needs.
Business contact
Contact us for any request or commercial information, we will reply as soon as possible.