Pecan and almond plum cake: the recipe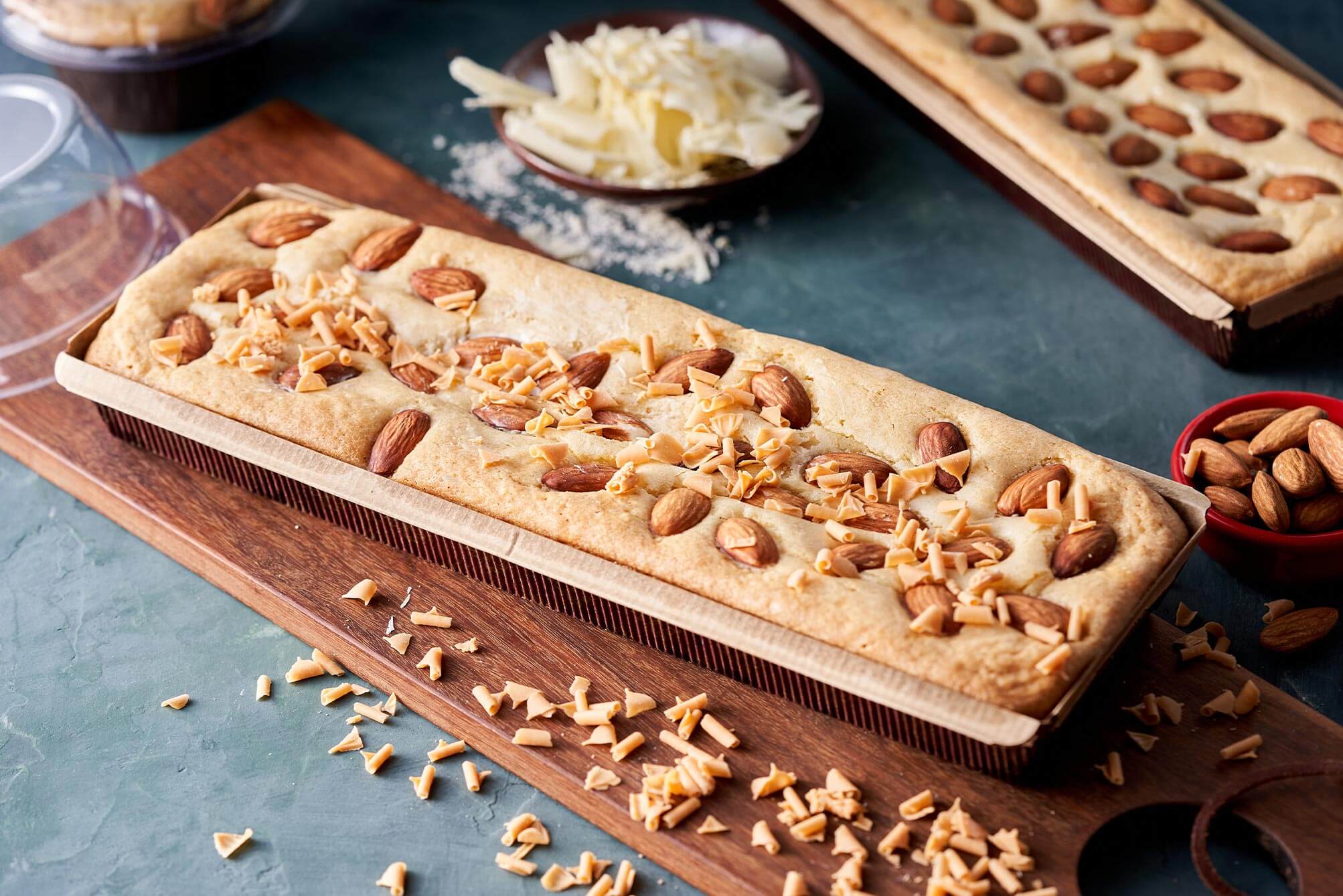 Pecan and almond plum cake: the recipe
A delicious dessert to be enjoyed at breakfast or as a snack, easy to prepare with our PM molds in microwave paper and pure cellulose cardboard.
Ingredients:
4 eggs
7 oz of almond flour
1 banana
7 oz of dark chocolate
2 oz of baking soda
3 oz of pecan nuts
2 oz of plain yogurt
1 spoonful of lemon juice
Preparation:
Beat the egg whites until stiff. Separately mash the banana, combine the yolks and mix the ingredients. Then add the almond flour, baking soda and two drops of lemon. Then add yogurt and dark chocolate in pieces.
Mix the ingredients until creamy, then add the egg whites.
Pour the mixture into the plum cake mold and decorate the surface with pecans.
Bake in a preheated oven at 180 degrees for three quarters of an hour. When the plum cake is well cooked, remove it from the oven and let it cool slightly before serving.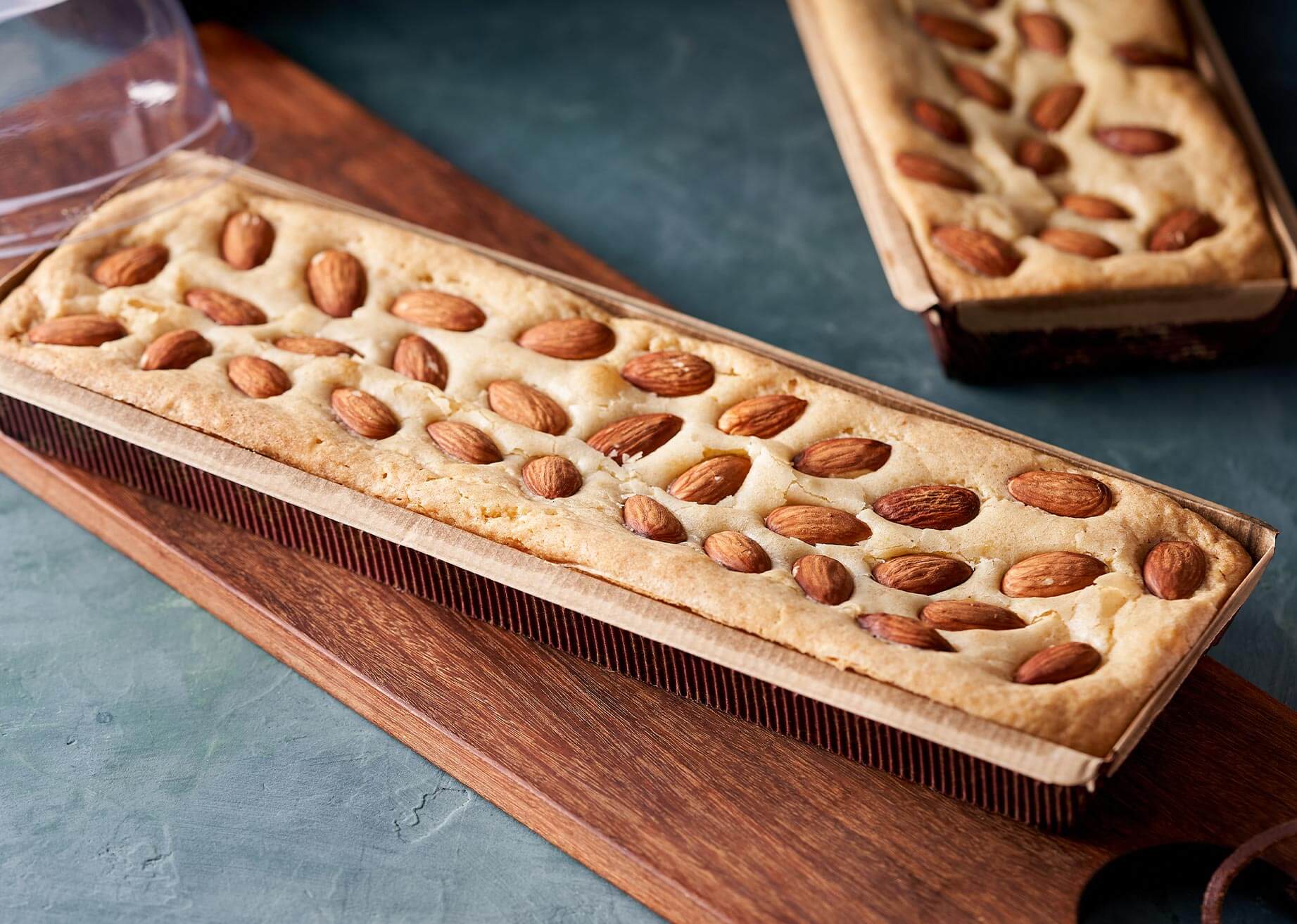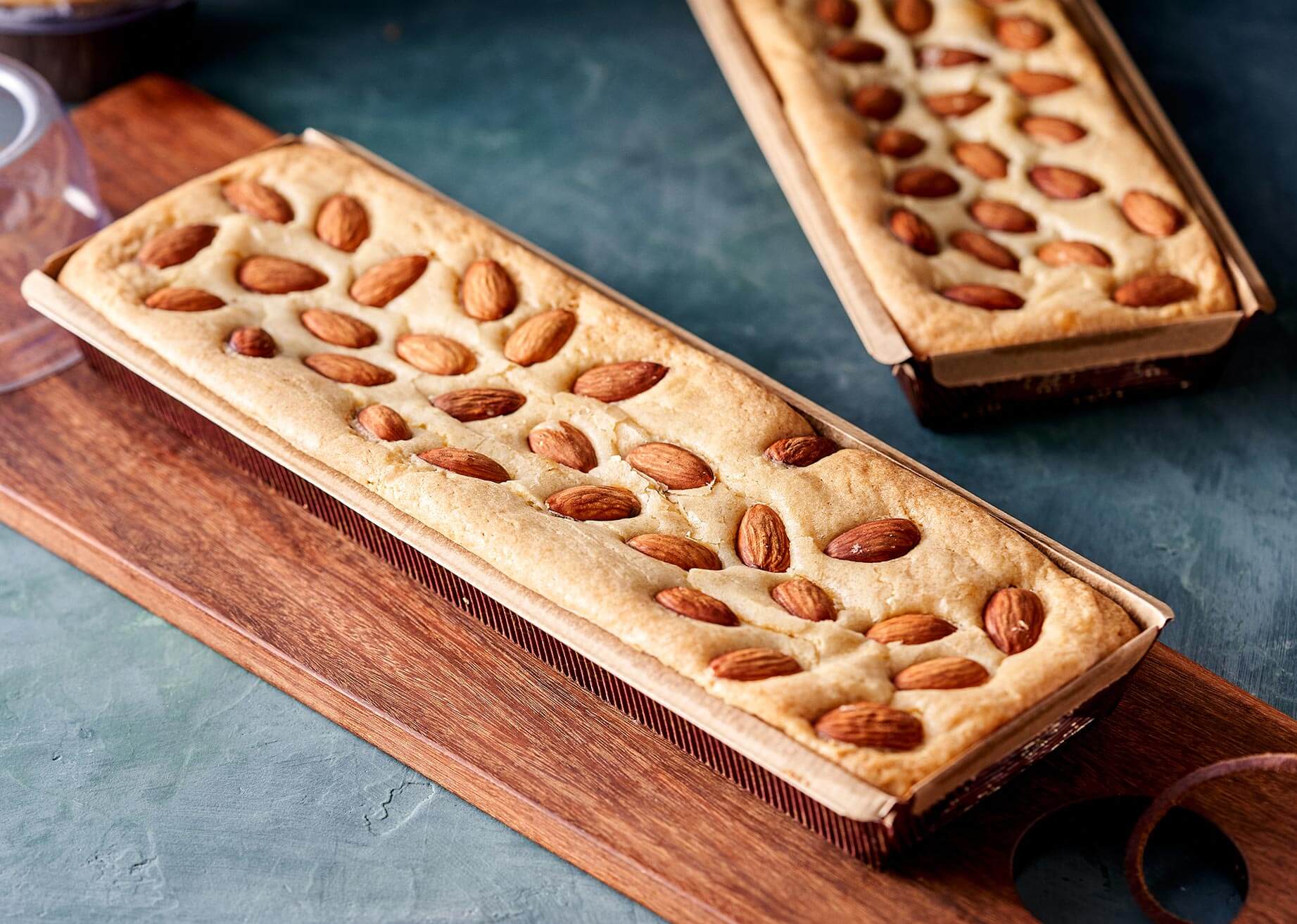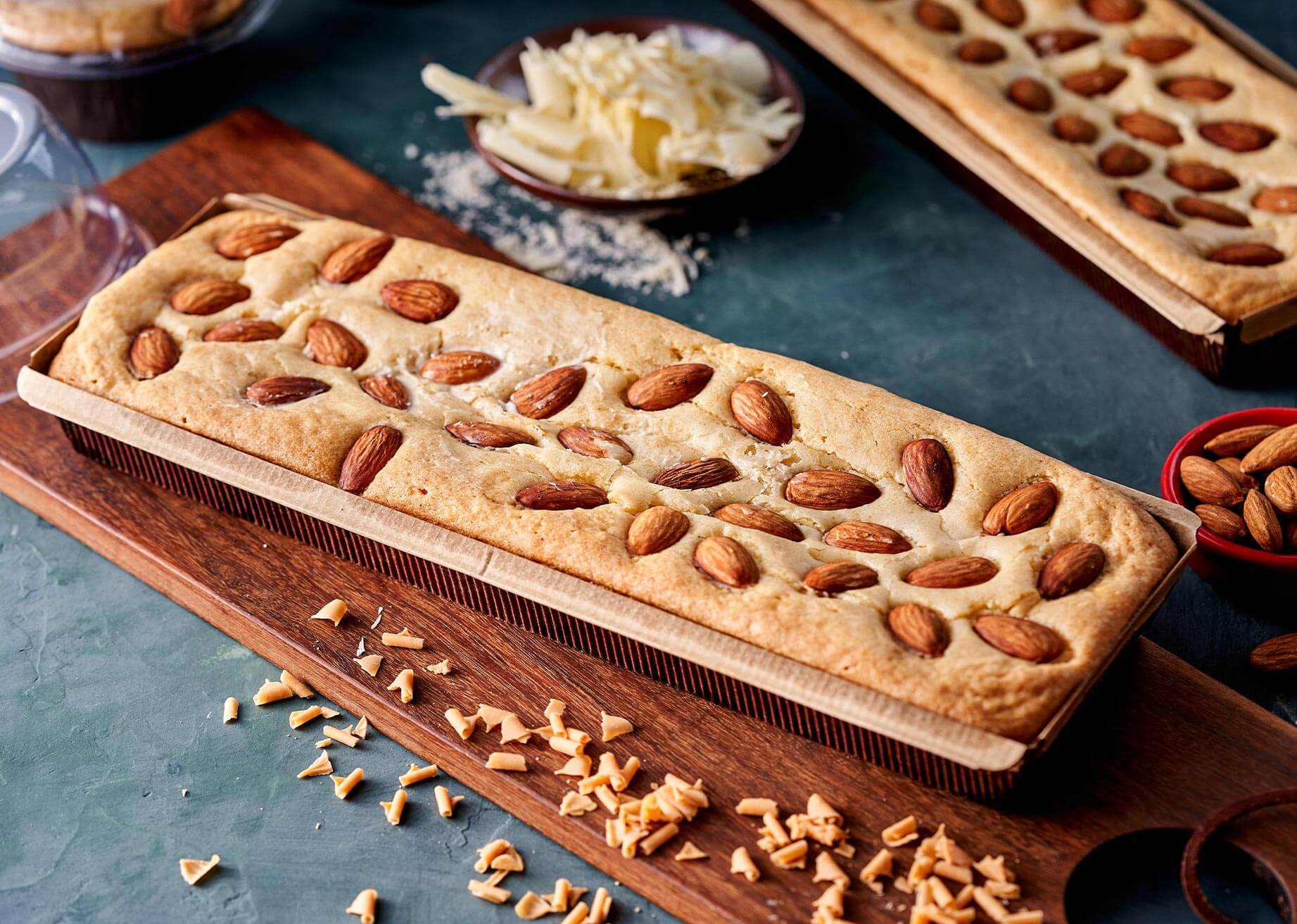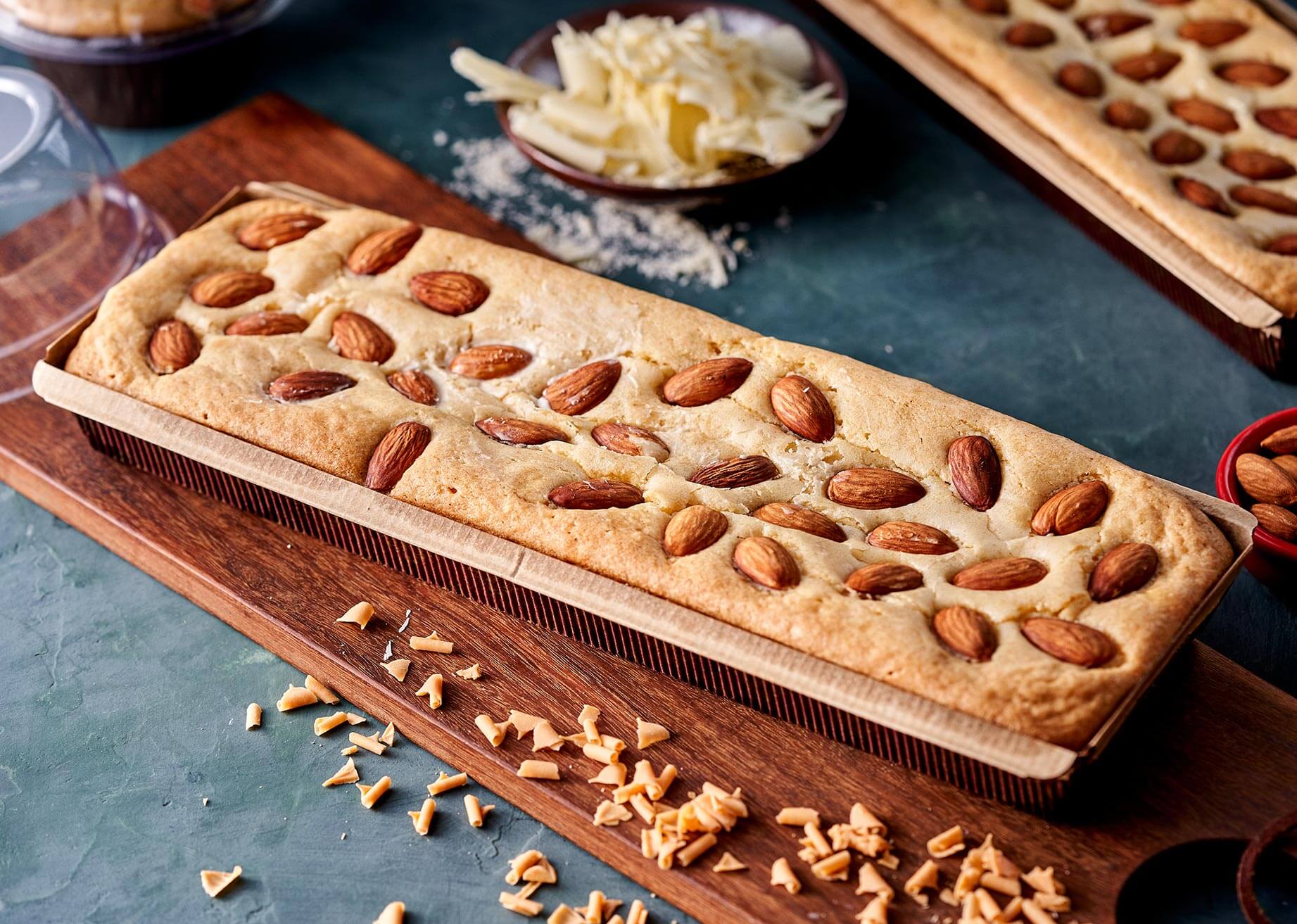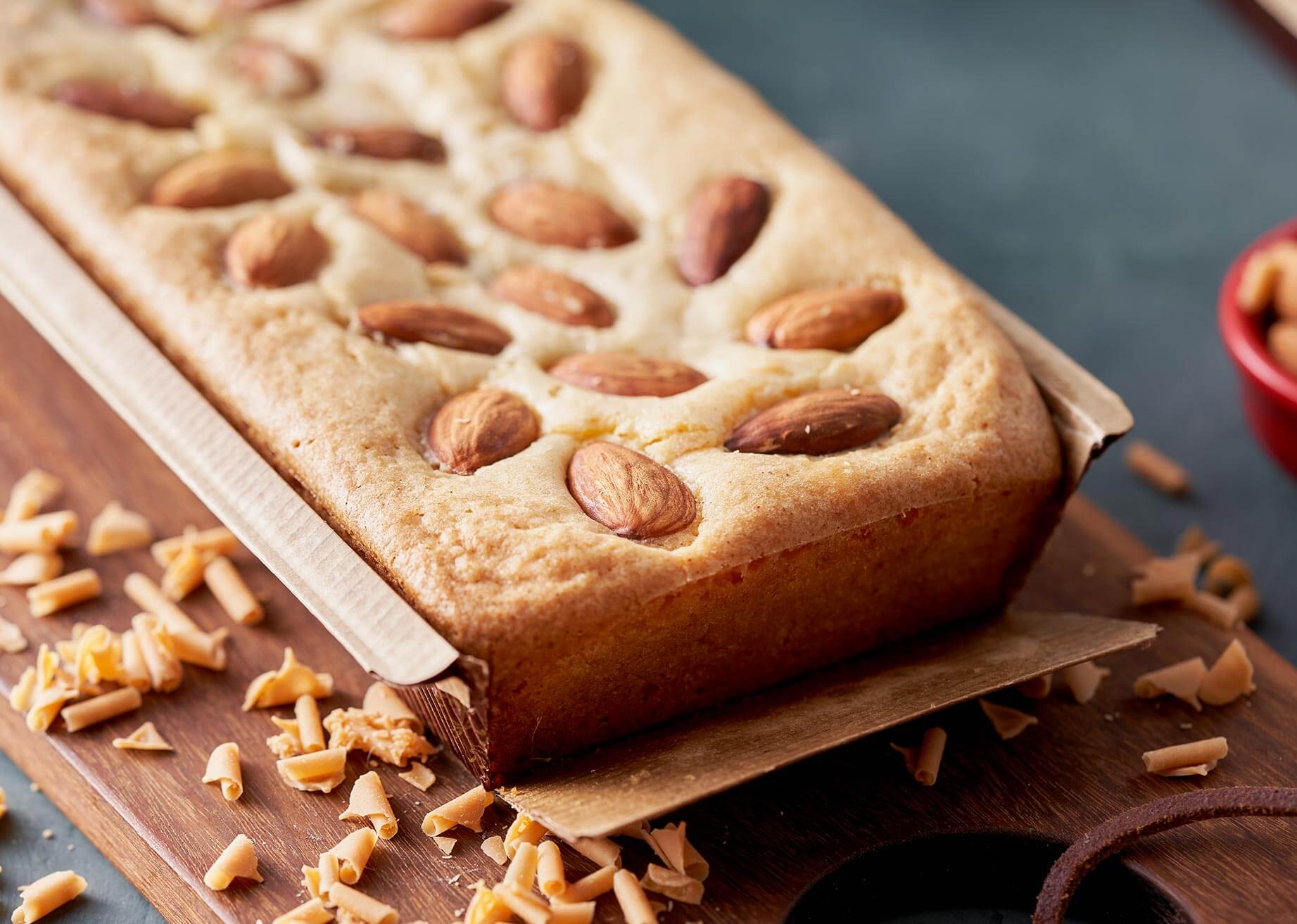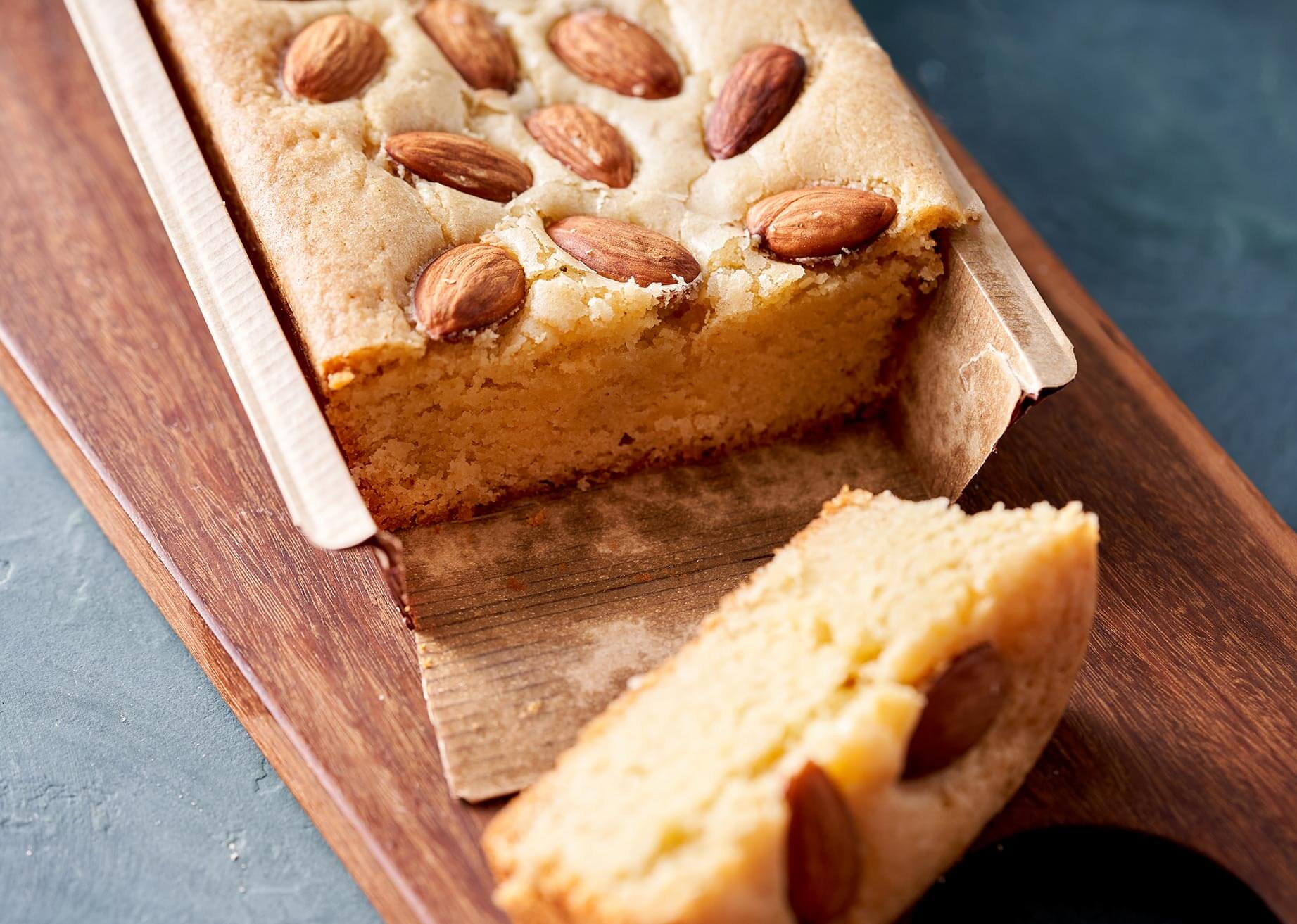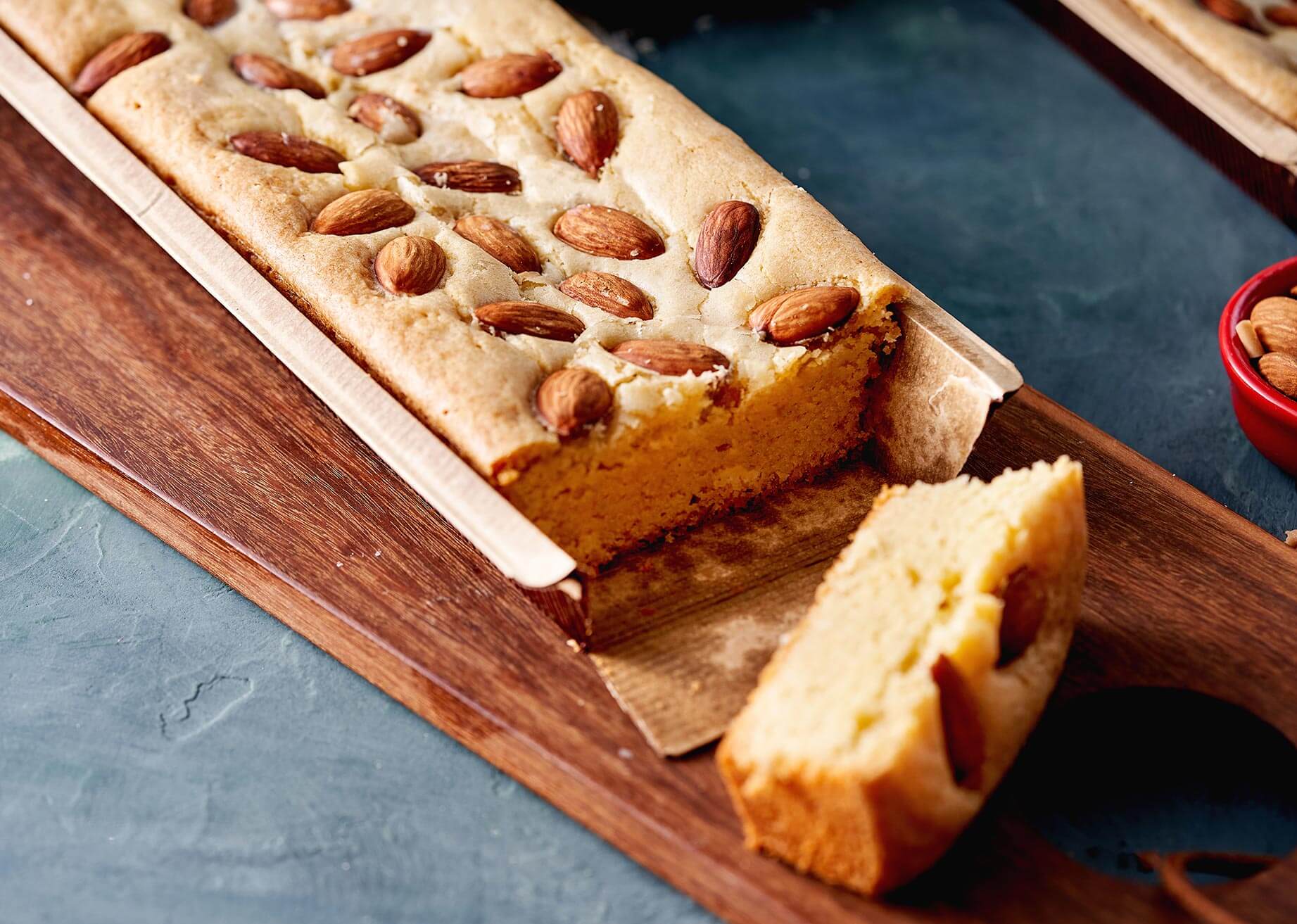 Novacart product used: PM 270 | Plum Cake baking mold in microwave paper
To prepare this recipe, we recommend using our Novacart PM 270 plum cake mold. This baking mold in microwave paper has ecru-colored internal walls, formed by a layer of paper resistant to food fats, able to withstand freezing and baking not over 220 ° C.
Our plum cake mold is also recyclable and does not need to be inserted into other pre-formed metal molds. Thanks to the elegant design, brown with gold floral print, it is also suitable for the presentation of the finished product.