Panettone World Cup: the competing panettone made with Novacart G9F03059 baking mold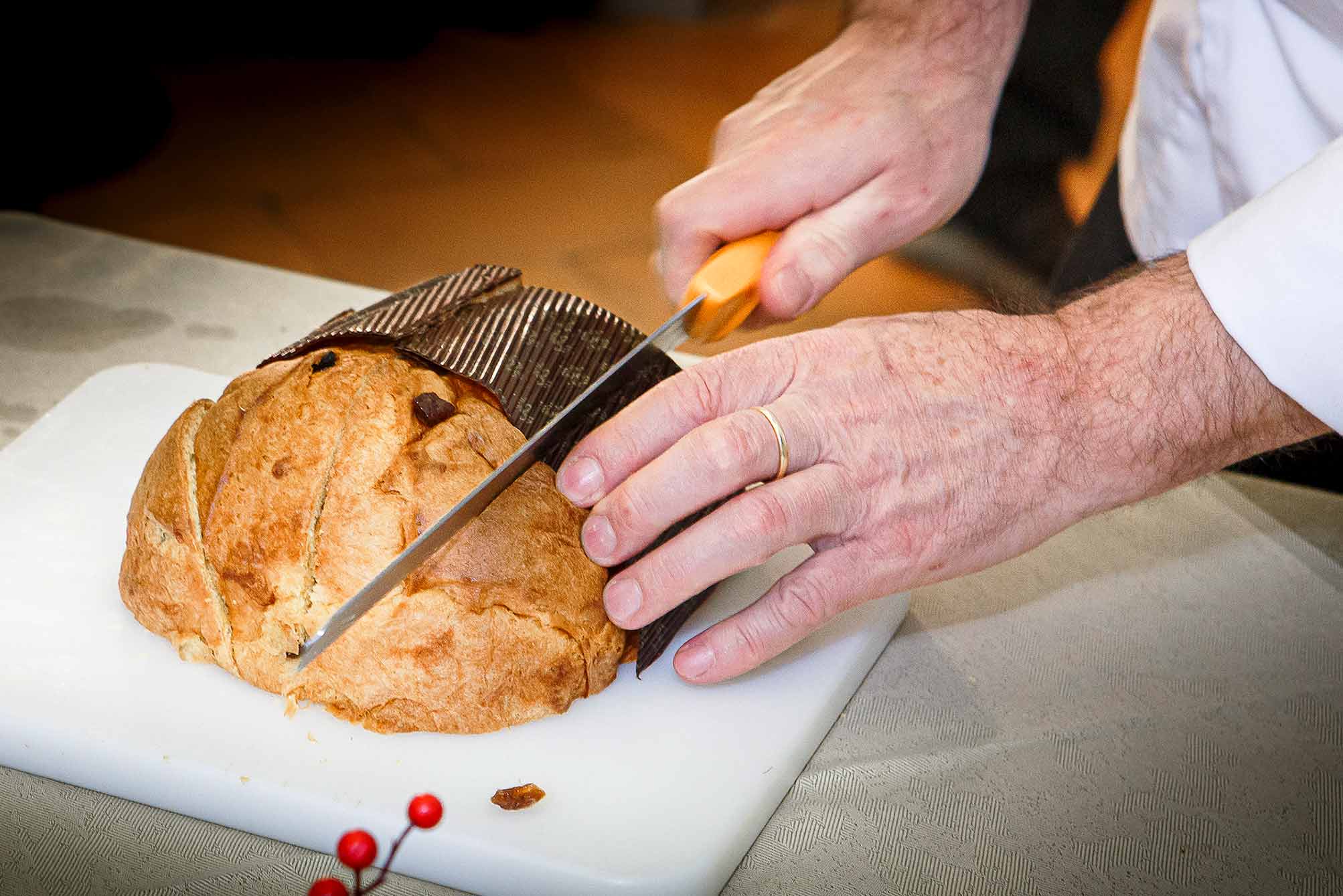 Panettone World Cup: the competing panettone made with Novacart G9F03059 baking mold
Novacart is sponsor in the Golden Partner category of the event. The pure cellulose paper mold is the best for the preparation of the Milanese panettone.
The final of the Panettone World Cup is approaching: the selected pastry chefs will compete on February 20 in Milan, presenting four traditional Milanese-style panettone to the jury.
The event, which celebrates the excellence of traditional Italian leavened products, saw the participation of pastry chefs from all over Italy: the finalists, who qualified in the North, South and Central Italy selections, will now compete in the city of panettone. Here, a jury composed of the most illustrious names in international pastry will select the pastry chefs who will represent Italy in the international competition, which will be held in Lugano in November.
Novacart, always at the forefront in promoting the excellence of Italian artisan pastry, is sponsor in the Golden Partner category of the event and has supplied its G9F03059 paper molds, ideal for the production of the typical Milanese panettone. Our company is a world leader thanks to its capacity for innovation and the high quality of paper and cardboard products for food and confectionery use, including panettone baking molds, with several registered patents. In addition to products for artisanal pastry, Novacart also specializes in paper and cardboard products for the food industry and large distribution.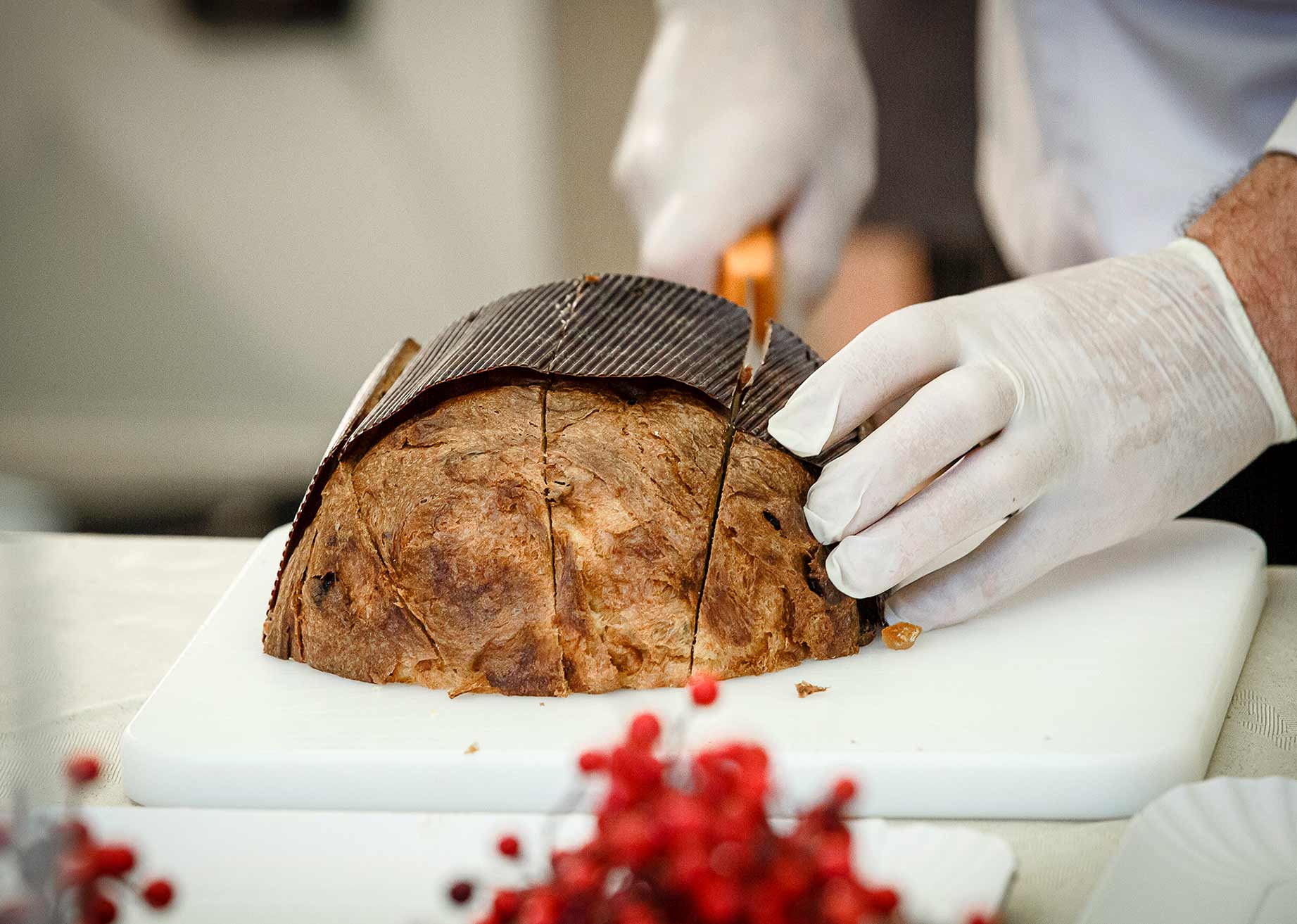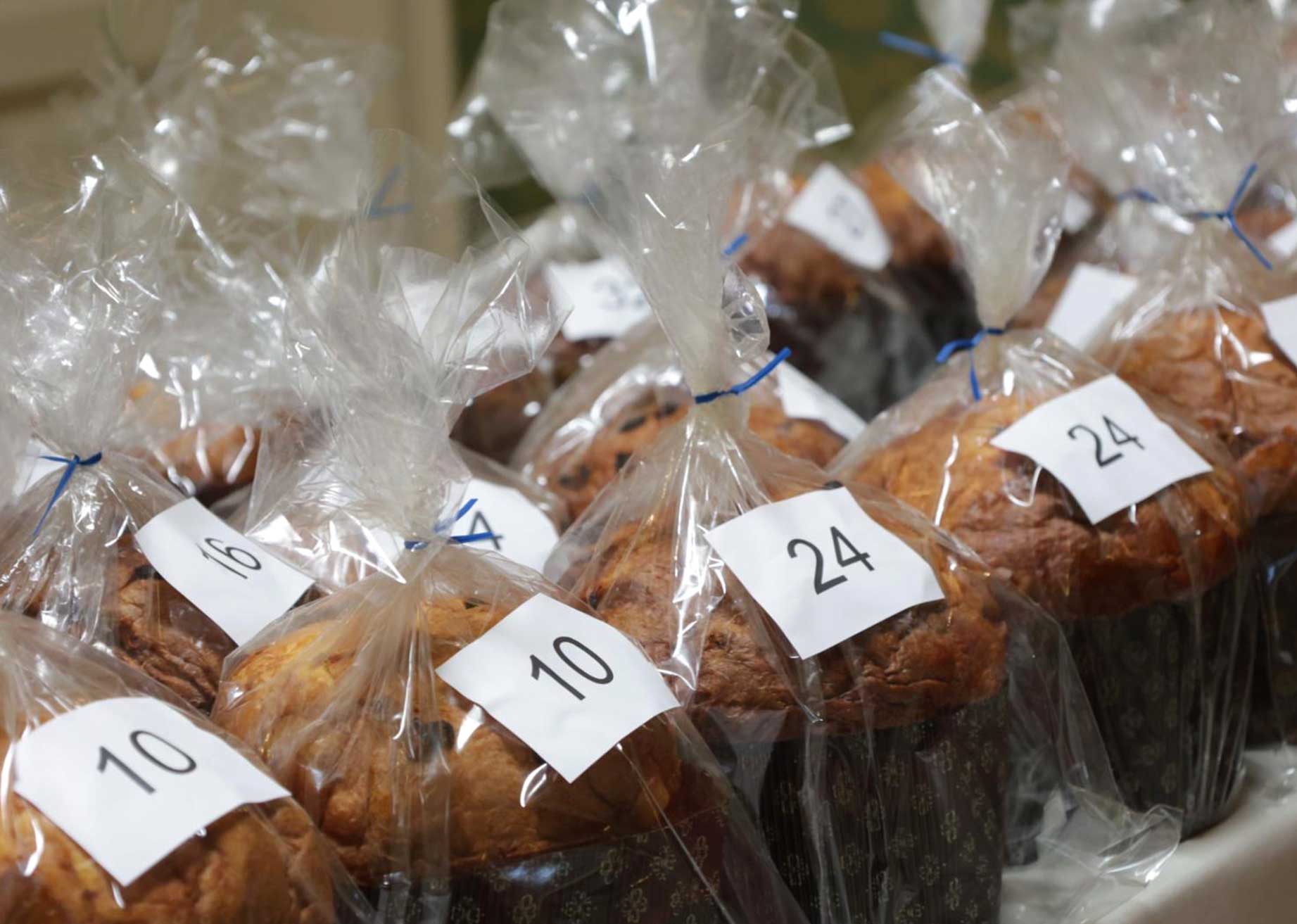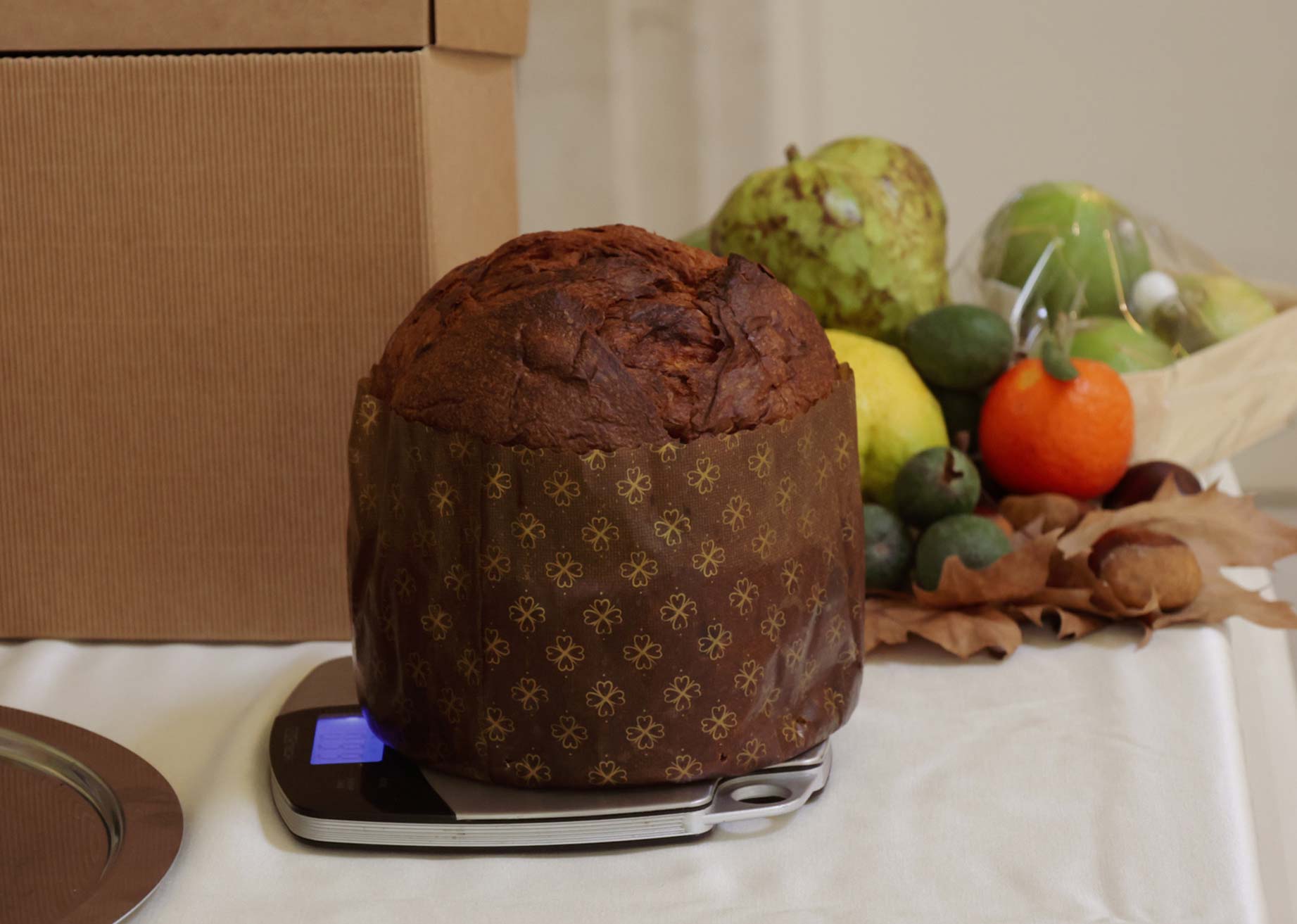 The winning features of G9F03059 panettone paper mold
Novacart G9F03059 paper mold is perfect for the preparation of high-shaped cross-cut Milanese panettone, made with natural fermentation and double dough, the type of panettone that the qualified pastry chefs will present to the jury.
Made by Novacart in pure cellulose microwave paper, this mold is grease-resistant and withstands both freezing and baking in the oven not exceeding 220 °. It is also recyclable and does not need to be buttered before use.
Thanks to its self-supporting structure, Novacart G9F03059 baking mold does not need to be inserted into other pre-formed metal molds, ensuring optimal cooking of the dough. Finally, the elegant design, brown with golden floral decoration on the outside, makes it suitable for presenting the panettone once it is ready, without the need to change the mold.